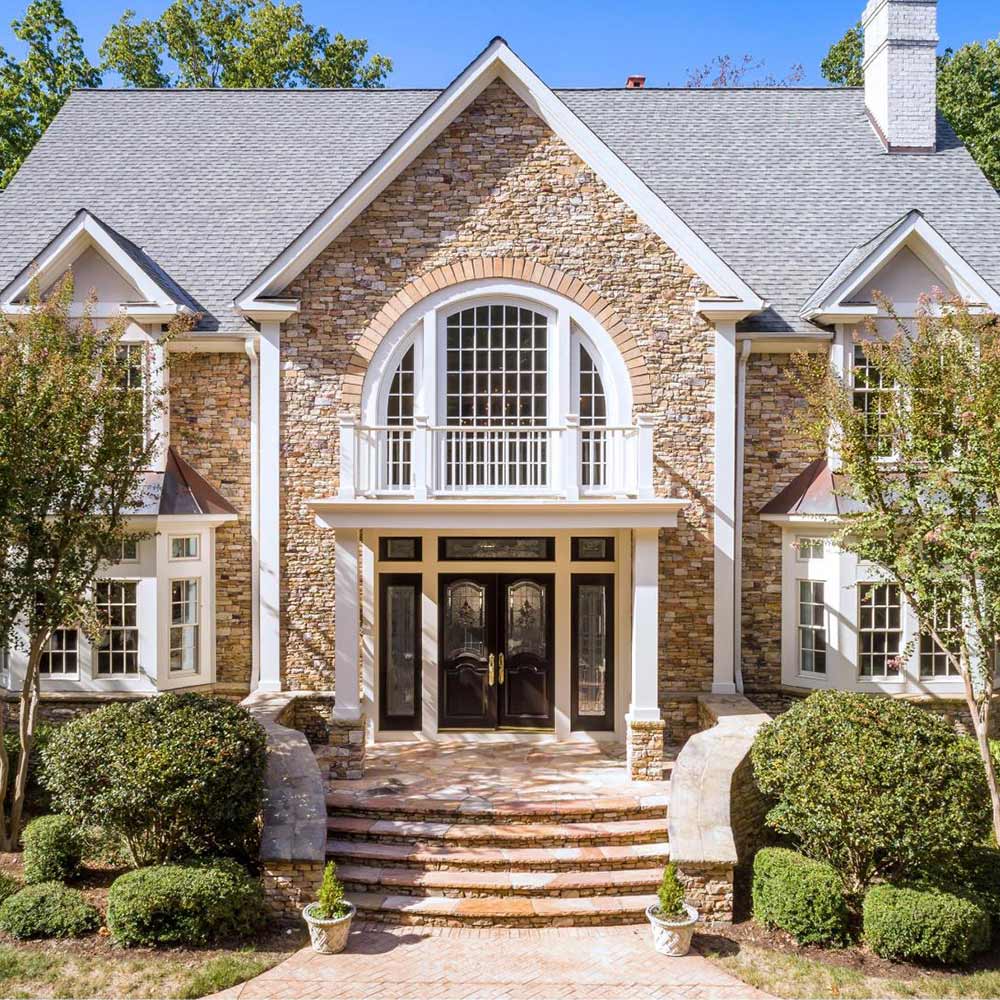 Luxury Real Estate Online Auction
Online-Only Auction:
November 9-16, 2016

Online Bidding Opens:
Thursday, November 9, 10:00am EST

Online Bidding will begin to Close:
Tuesday, November 16, 2:00pm EST

This Online-Only Auction features a soft close. If any bids are received within the ten minutes prior to this property closing, the bidding time will be extended for an additional ten minutes. The ten minute extension will continue to be applied until no further bids have been placed.

When placing a bid, you are welcome to bid the asking price, or you may enter your maximum bid and the system will competitively execute your bid for you.

Leland Little Auctions has been providing world-class auction services for families and collectors for over 20 years, and is now actively consigning for upcoming auctions. We invite you to contact our gallery today for a confidential discussion to learn more about where selling at auction can take you.