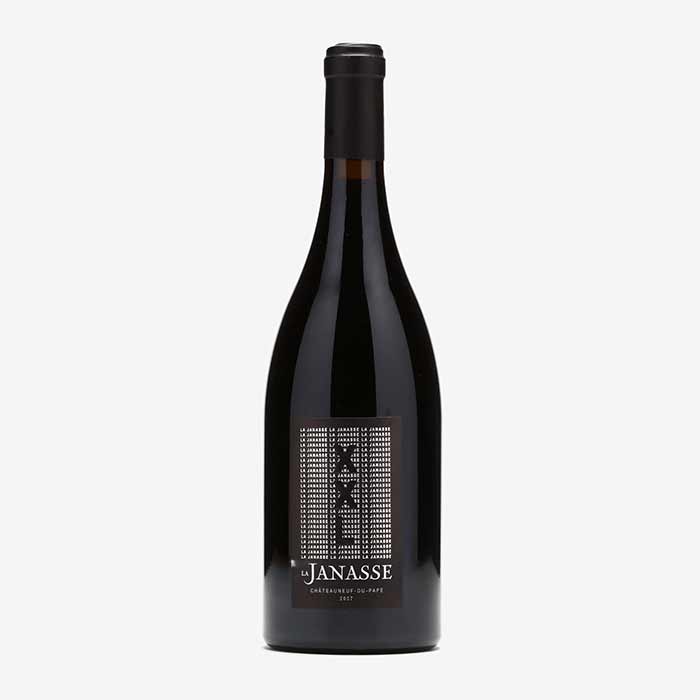 Rare & Fine Wine Auction
Live Auction:
Important Rare & Fine Wine Auction
Thursday, April 26, 6:00 P.M. (Lots 3001-3507)

Location:
Leland Little Auctions
620 Cornerstone Ct., Hillsborough, NC 27278

Selection of Complimentary Hors d'Oeuvres & Wine:
Thursday, April 26, 5:00 P.M.

Each lot will close for online absentee bidding four lots before it approaches the auctioneer's podium. The website will indicate a "current high bidder" status before the absentee bidding closes online, but the final sale price is determined during the live auction.​ Once a lot has closed for online absentee bidding, outbid notifications will not be received.​

When placing a bid, you are welcome to bid the asking price, or you may enter your maximum bid and the system will competitively execute your bid for you.

Leland Little Auctions hosts the largest wine auctions in the Southeastern and Mid-Atlantic United States. We are now actively consigning for the upcoming 2018 wine auctions. Please contact our Fine Wine Director, Mark Solomon, at Mark@LelandLittle.com for bidding and consigning questions.