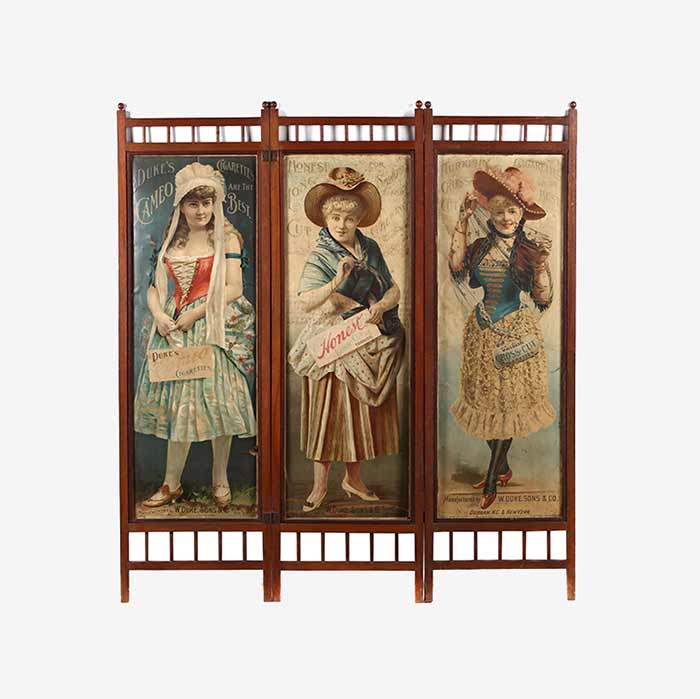 Single-Owner Advertising & Americana Auction, The Collection of Mary Wells, Greensboro, NC
Live Auction:
Friday, August 23, 1:00 P.M. EST (Lots 1 - 296)

Each lot will close for online absentee bidding four lots before it approaches the auctioneer's podium. The website will indicate a "current high bidder" status before the absentee bidding closes online, but the final sale price is determined during the live auction.​ Once a lot has closed for online absentee bidding, outbid notifications will not be received.​

When placing a bid, you are welcome to bid the asking price, or you may enter your maximum bid and the system will competitively execute your bid for you.

Leland Little Auctions has been providing world-class auction services for families and collectors for over 20 years, and is now actively consigning for upcoming auctions. We invite you to contact our gallery today for a confidential discussion to learn more about where selling at auction can take you.

Previews:
Thursday, August 22, 10:00 A.M. - 5:00 P.M.
Friday, August 23, 10:00 A.M.