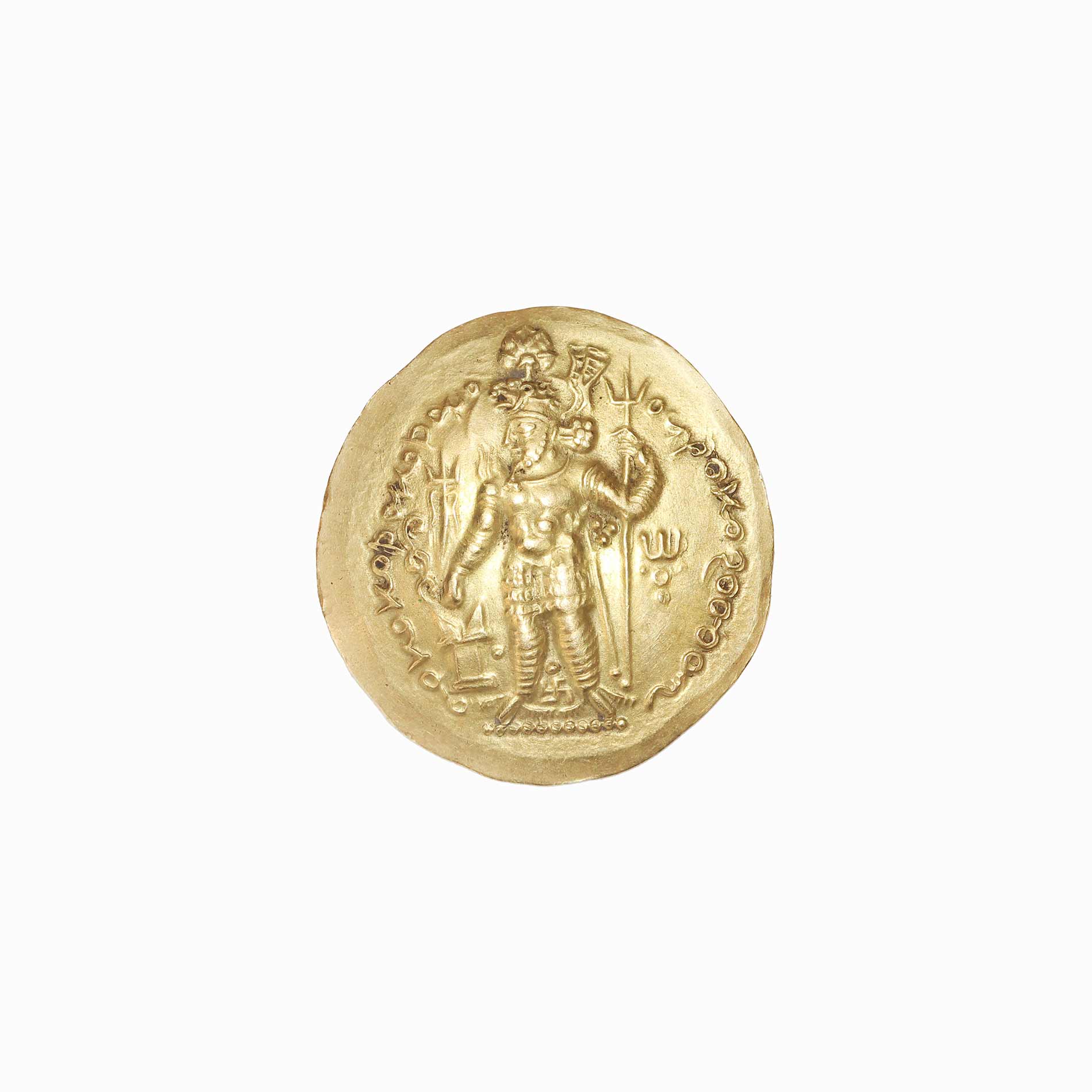 Single Owner Coin Collection Online-Only Auction
Extraordinary Single Owner Coin Collection formed by the late Robert N. Cook, Jr. of Graham, NC. During the early 1960s Mr. Cook acquired many ancient, medieval and early modern coins while working abroad. His collection is especially notable for its extensive run of Bactrian and Indo-Greek material.

Online Bidding Opens: Tuesday, February 10, 6:00 P.M.
Online Bidding Closes: Tuesday, February 17, 6:00 P.M.