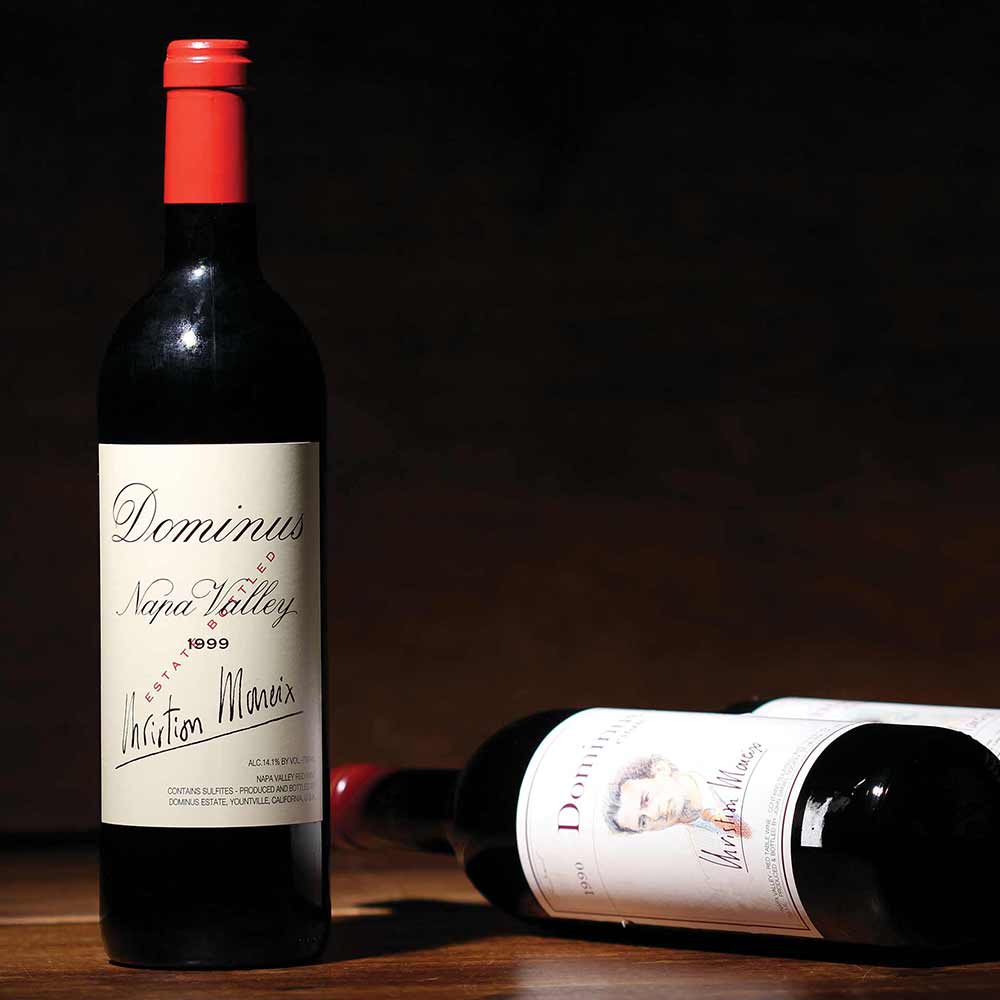 The Winter Auction - Rare & Fine Wine
Live Auction:
The Winter Auction - Rare & Fine Wine
Thursday, December 1, 6:00 P.M. (Lots 4001 - 4273)

Location:
Leland Little Auctions
620 Cornerstone Ct., Hillsborough, NC 27278

Selection of Complimentary Hors d'Oeuvres & Wine:
Thursday, December 1, 5:00 P.M.

This auction features several Bordeaux lots from the famed 1989 vintage. Leland Little Auctions hosts the largest wine auctions in the Southeastern and Mid-Atlantic United States. We are now actively consigning for the upcoming March 2017 wine auction. Please contact our Fine Wine Director, Mark Solomon, at Mark@LelandLittle.com for bidding and consigning questions.

Leland Little Auctions has been providing world-class auction services for families and collectors for over 20 years, and is now actively consigning for upcoming auctions. We invite you to contact our gallery today for a confidential discussion to learn more about where selling at auction can take you.