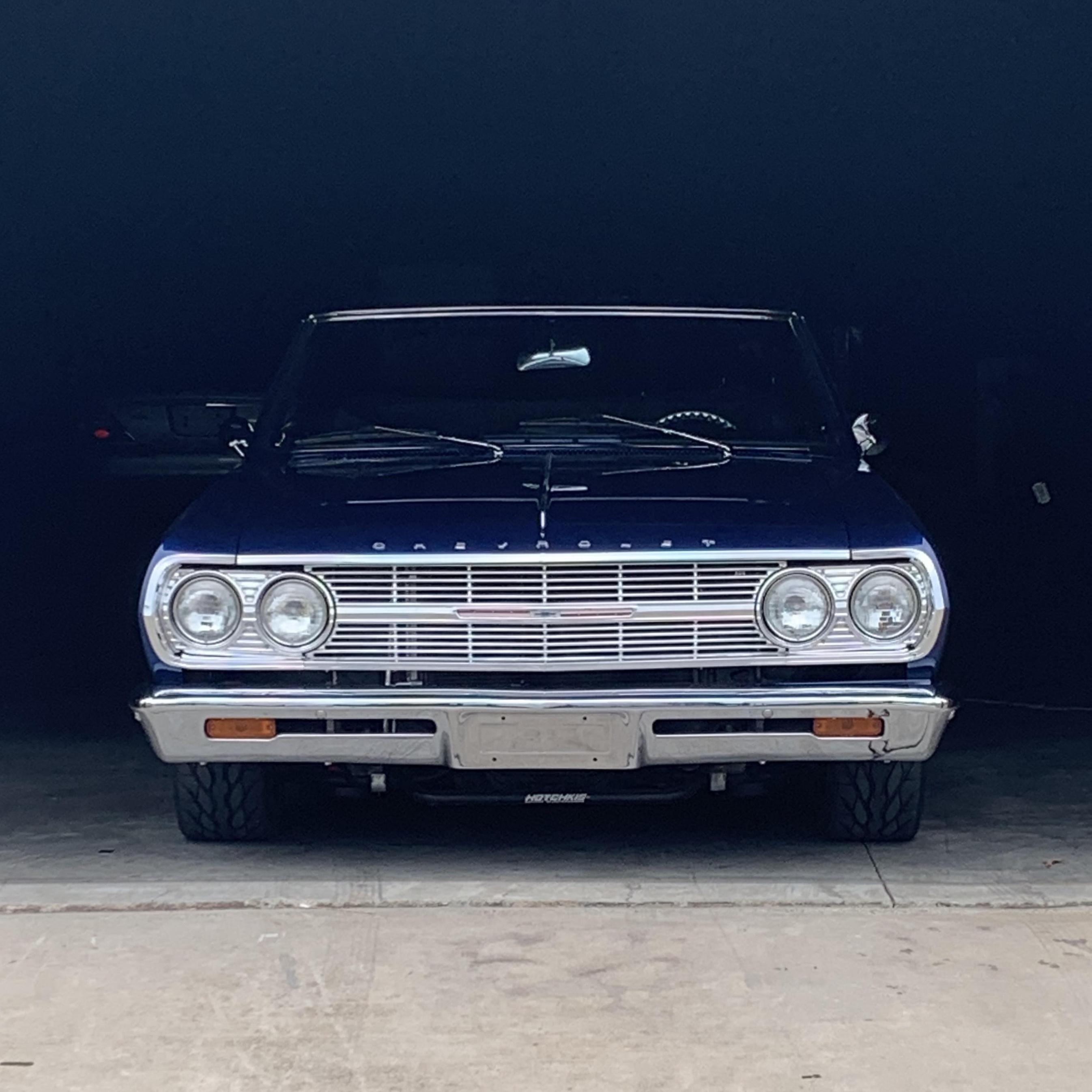 The Holiday Gallery Auction on November 23rd will include a roster of crave-worthy cars and motorcycles, nineteen in total. Whether you're inclined to cruise in perpetually beach-ready style in a custom-built 1965 Malibu Convertible, or to take your rebel spirit to the road on a Harley (or two), we've got wheels that will suit.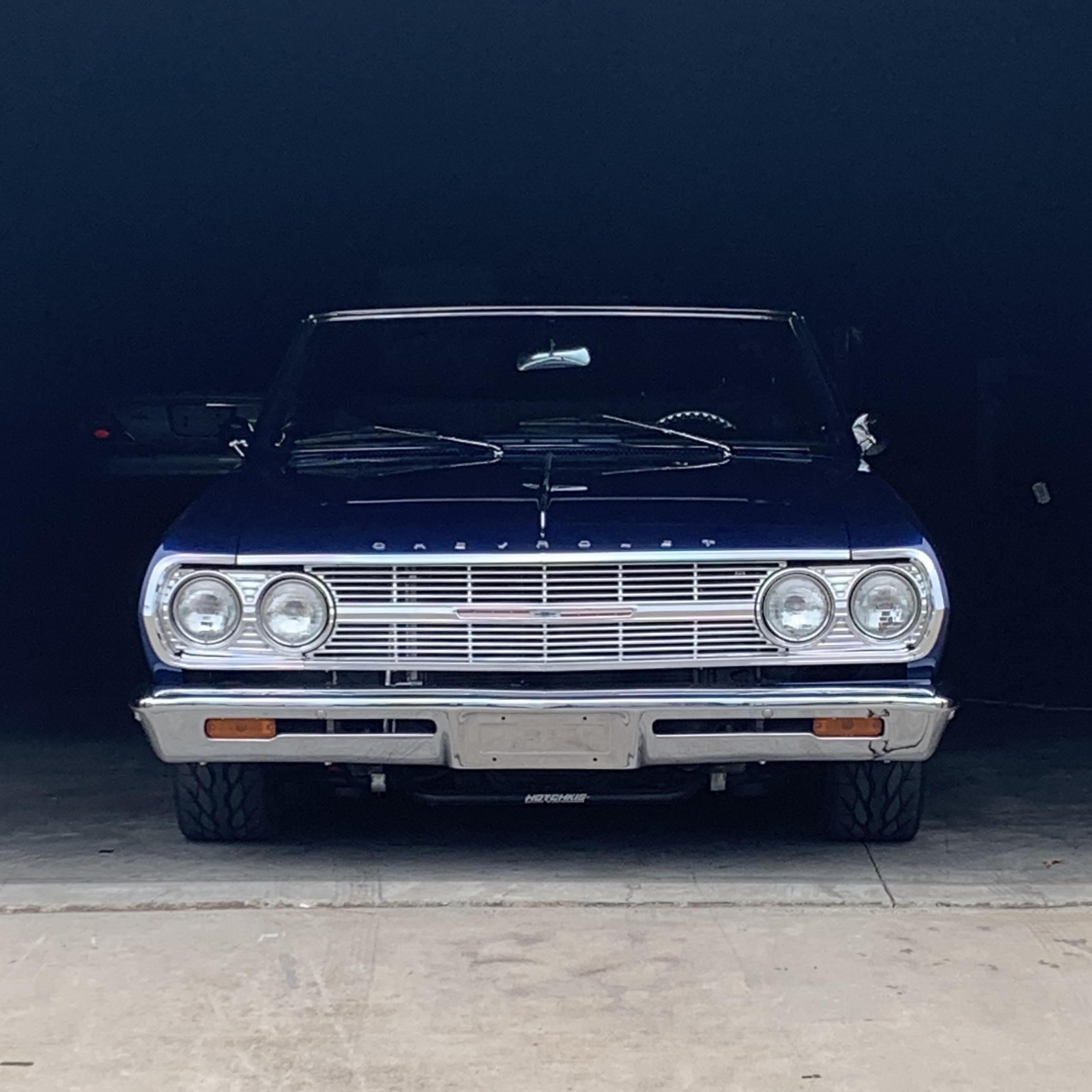 The Line-Up:


1940 Buick Special Series 40


1948 Chrysler Windsor Convertible


1953 MG TD Roadster


1956 Custom Chevrolet Sedan Delivery


1965 Chevrolet Malibu SS Convertible Restomod


1968 Volkswagen Beetle Convertible Restored


1971 Karmann Ghia Convertible


1977 Chevrolet Corvette, all original


2013 Mercedes Benz E350 Sedan


2009 Mercedes Benz C63 AMG Sedan


2014 Cadillac CTS Performance Sedan


2010 Land Rover LR4 HSE


2004 Jaguar XJ8 Vanden Plas Sedan


2005 Chrysler Crossfire Convertible


1990 Buick Reatta Coupe


2002 Cadillac DHS Sedan


2003 Hummer H2


2000 Harley Davidson Wide Glide Custom Chopper


2012 Harley Davidson Custom Bobber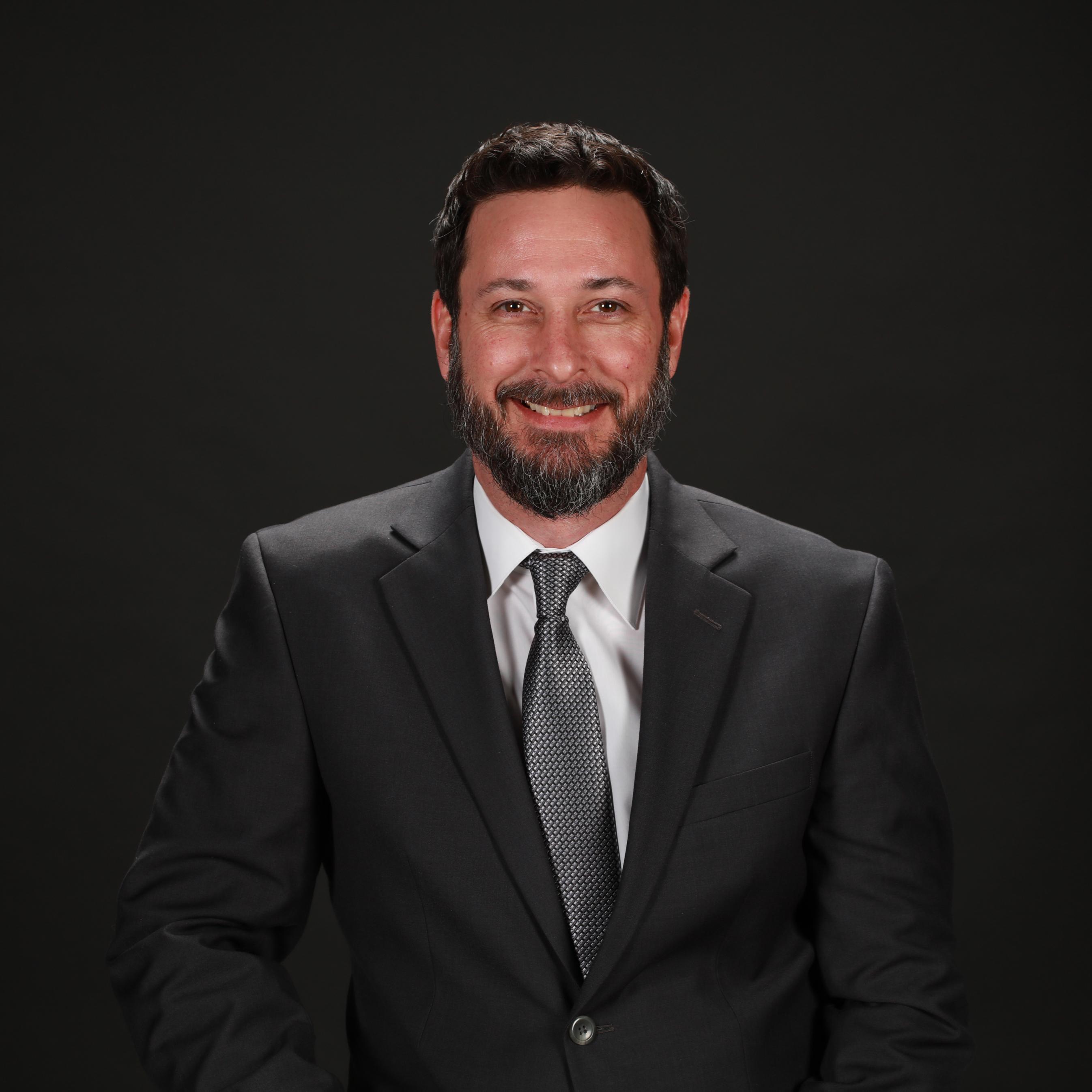 Viewing 1 - 14 of 14 items.