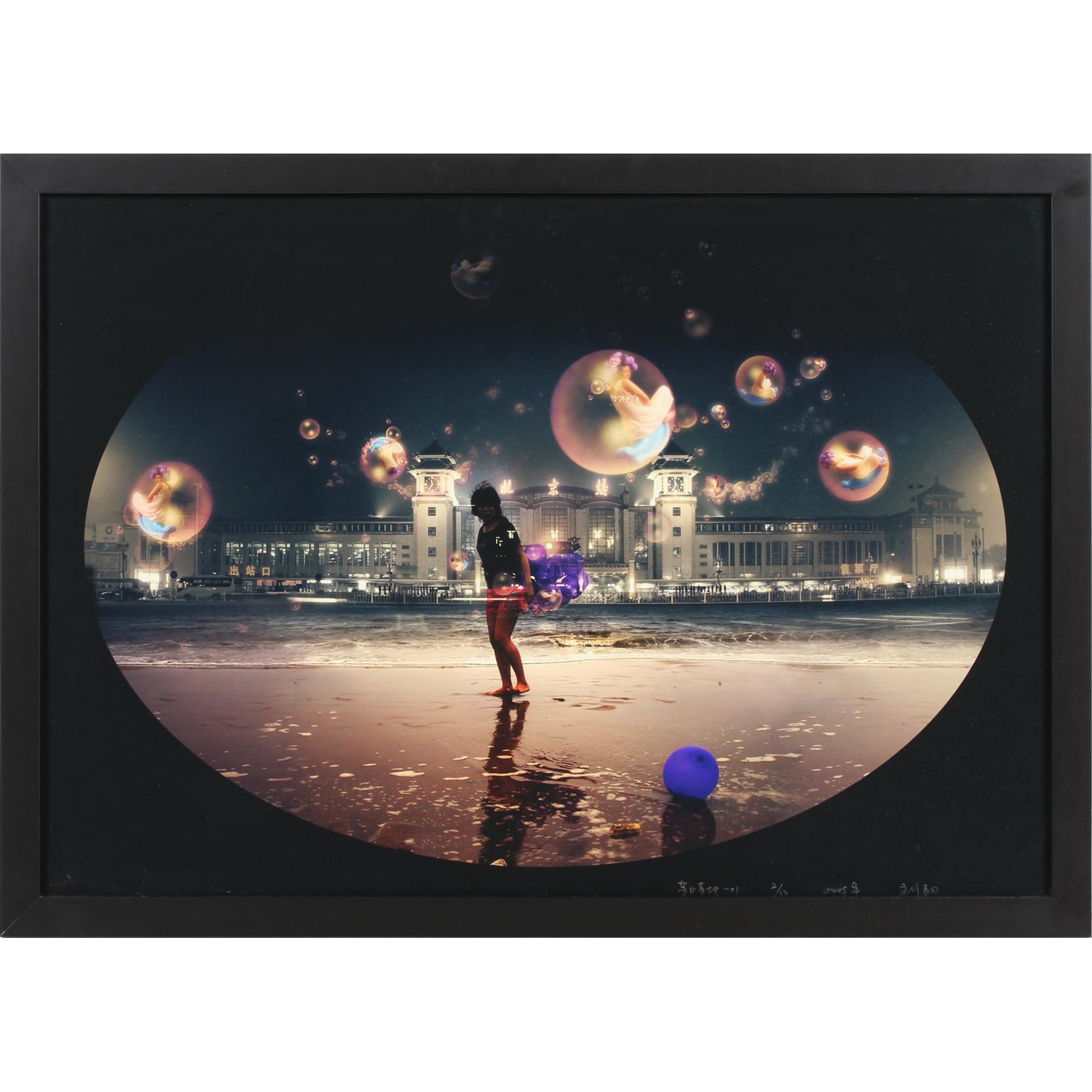 Liu Ren (China, b. 1980), "Someday Somewhere - 01"
Lot Details & Additional Photographs
C print, signed and numbered 2/12 along the lower edge of paper, circa 2005, framed under glass.
Paris - Beijing Photo Gallery (accompanied by a gallery catalogue in which this photograph is illustrated) From a Maryland Collection
Not examined out of the frame.