In many ways, we have collectors to thank for the transfer of ideas and culture around the world - that was certainly the case in Japan after WWII. The American occupation of Japan at the end of the war brought thousands of curious foreigners to the country who bore witness to the evolution of modern Japanese culture, as it was stitched together by the country's artists from the fragments of tradition that survived the war and their new sense of the post-war nation. North Carolina collector John Davis was one of those Americans who discovered a predilection for mid-century Japanese art and brought it back to the United States with him. Davis's extensive collection of modern Japanese prints is being offered in our auction of
Modern, Asian, & Continental Arts
.
Davis's own life has had a cosmopolitan trajectory. Born and raised until adolescence in New York City, Davis moved to Richmond, VA with his mother for her work as a professor of psychiatric social work. During his high school years, his mother took a sabbatical in Paris, where Davis attended high school. Davis came back to the Southeast to attend Duke University for his undergraduate years. After college, Davis joined the Air Force, attended officer training school in Texas and was ultimately stationed in Tokyo from 1964-1967 as part of the Air Weather Service.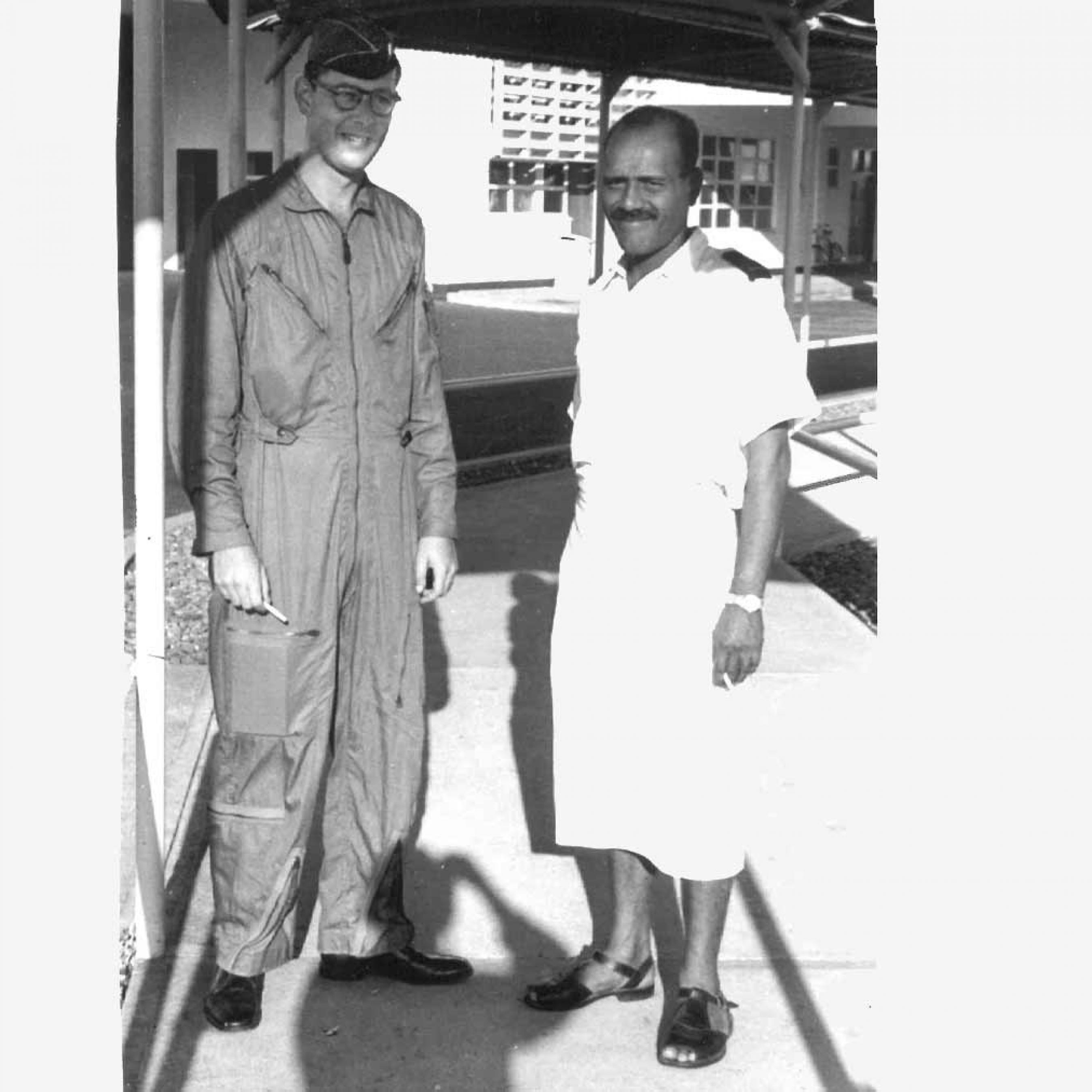 The Japan in which Davis found himself was newly emerged onto the world stage via the 1964 Tokyo Summer Olympics. These Olympics were Japan's international statement that the Japan of WWII was no more, and Japan's art scene had a similarly contemporary bent. In the aftermath of WWII, traditional woodblock printing had a resurgence in part simply because of the scarcity of other materials with which to make art. But as Japanese art made its way around the world in the hands of foreigners, and Japanese students went abroad to study, there was a fruitful blending of Eastern and Western printmaking techniques - woodblocks, silkscreening, lithography and etching. It was the result of this cultural mingling with which Davis fell in love as he explored Tokyo's galleries.

Davis simply collected the work to which his eye was drawn, and in so doing he accumulated a number of pieces by some of the best-known modern Japanese printmakers, like Kiyoshi Saito, Masuo Ikeda, and Tokio Miyashita. The diverse style of these three artists illustrates plainly the individualistic and experimental spirit of mid-century Japanese art. These artists clearly did not feel confined by tradition, and each articulated a distinct point of view.

Davis brought his curatorial instinct back to the United States with him, and he continued to collect art and other objects throughout his career as a telecommunications lawyer. He amassed a collection of ukuleles, which had been his father's instrument, and has in more recent years become interested in Southern folk art. He's befriended several well-known North Carolina folk artists, and taken some of them and their art as the subject of his own photography and three dimensional books.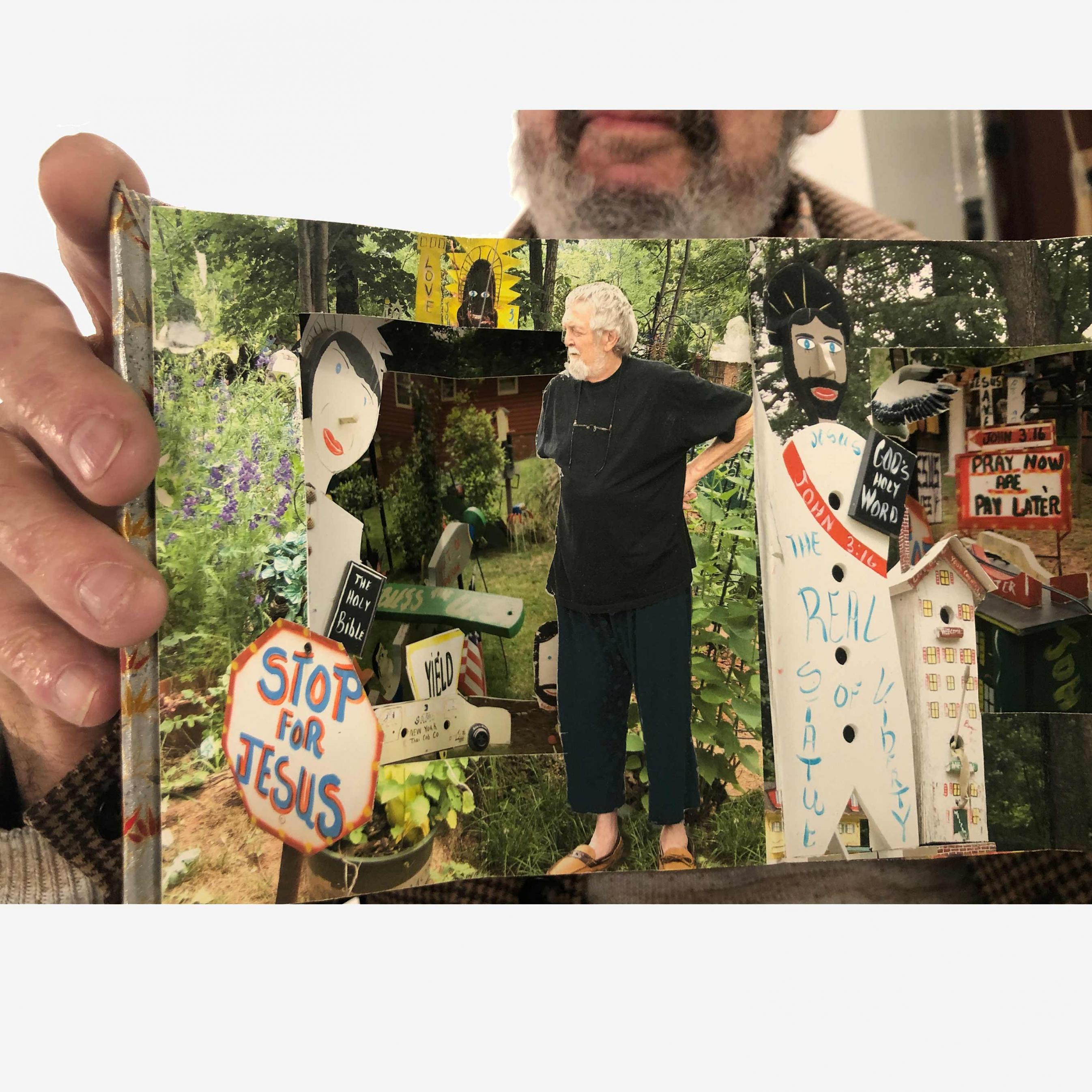 Like Davis himself, art has a way of traveling around the world and coming back enriched. At the same time, any artwork, like any collection, is the expression of a distinct and personal outlook. John Davis's collection of modern Japanese prints allows us to experience both the global cultural synthesis of which they are a product as well as a very specific moment in Japanese history.

Viewing 1 - 30 of 30 items.