Our Important Winter Auction, to be held on Saturday, December 7th, will include remarkable pieces in all categories. Current highlights include: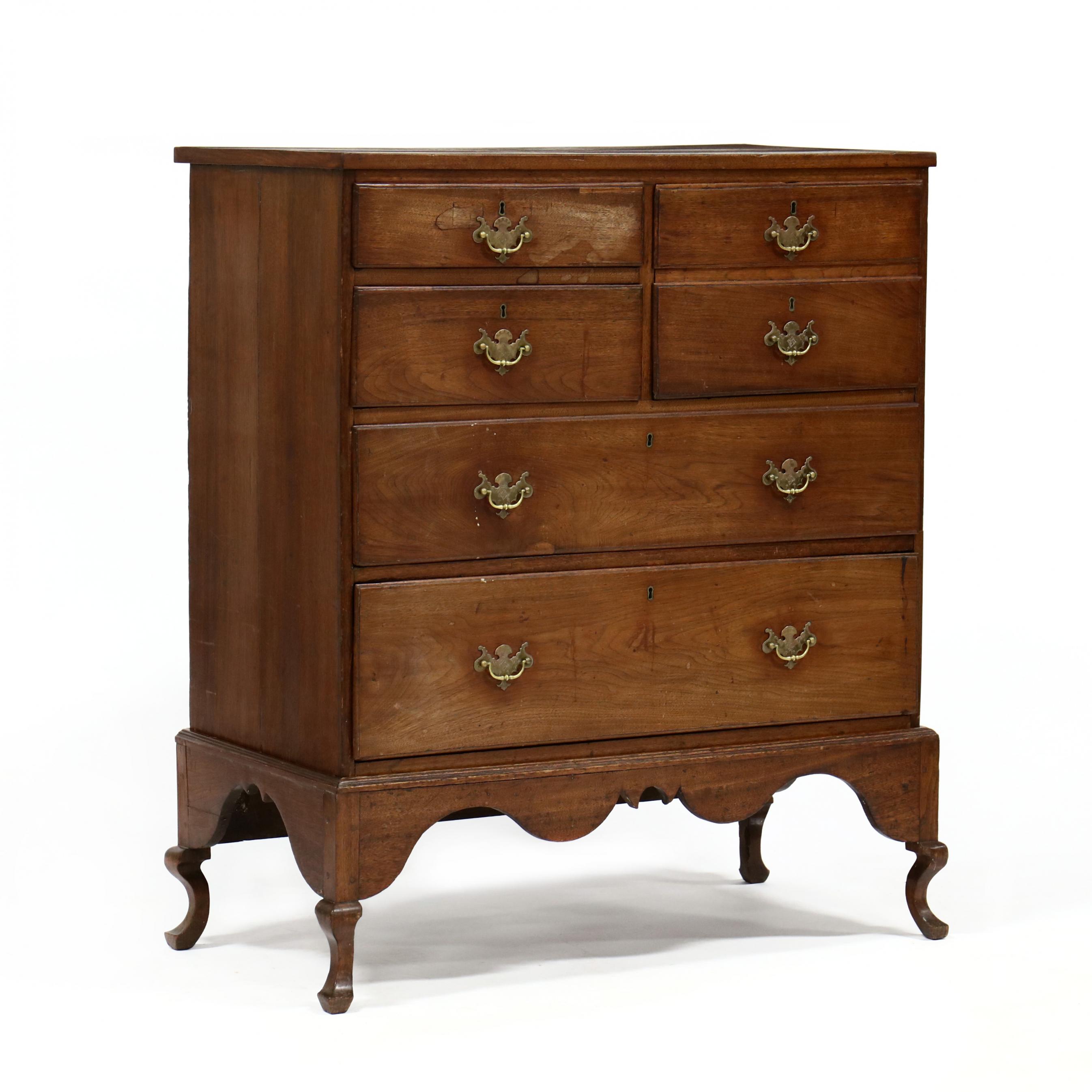 A Chest on Frame from the North Carolina Piedmont, circa 1820's. This fine example comes to auction from the Midwest, where it has been lost to collectors of Southern furniture for years. It features a shaped skirt with cabriole legs, and a secret compartment under a false bottom in the bonnet drawer.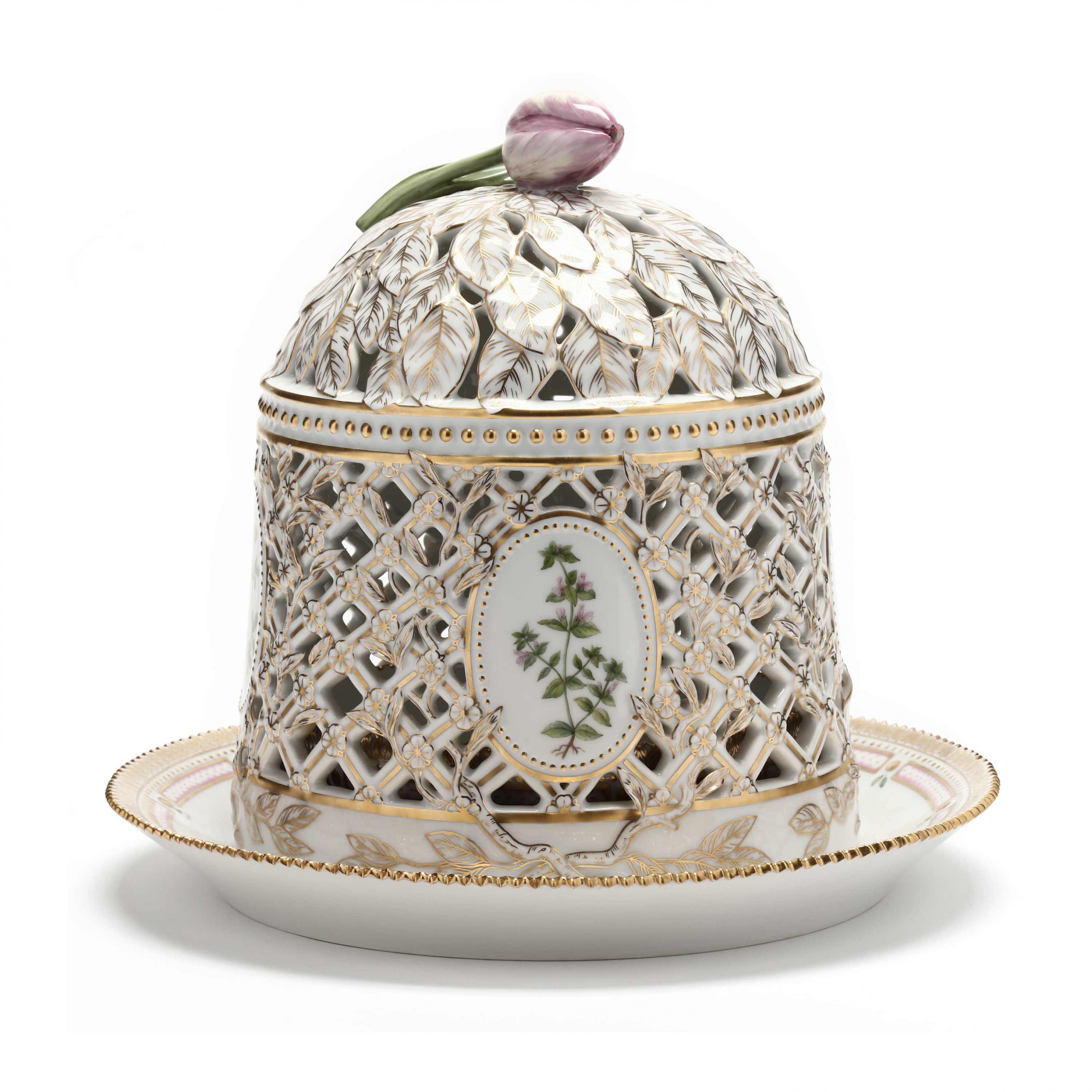 A very rare 121-piece set of Flora Danica porcelain by Royal Copenhagen. It is exceedingly unusual to come across such a large set of this famous porcelain pattern. First commissioned as an appeasement gift from the Danish king to the Russian empress in the late 18th century, Flora Danica is the pinnacle of fine china.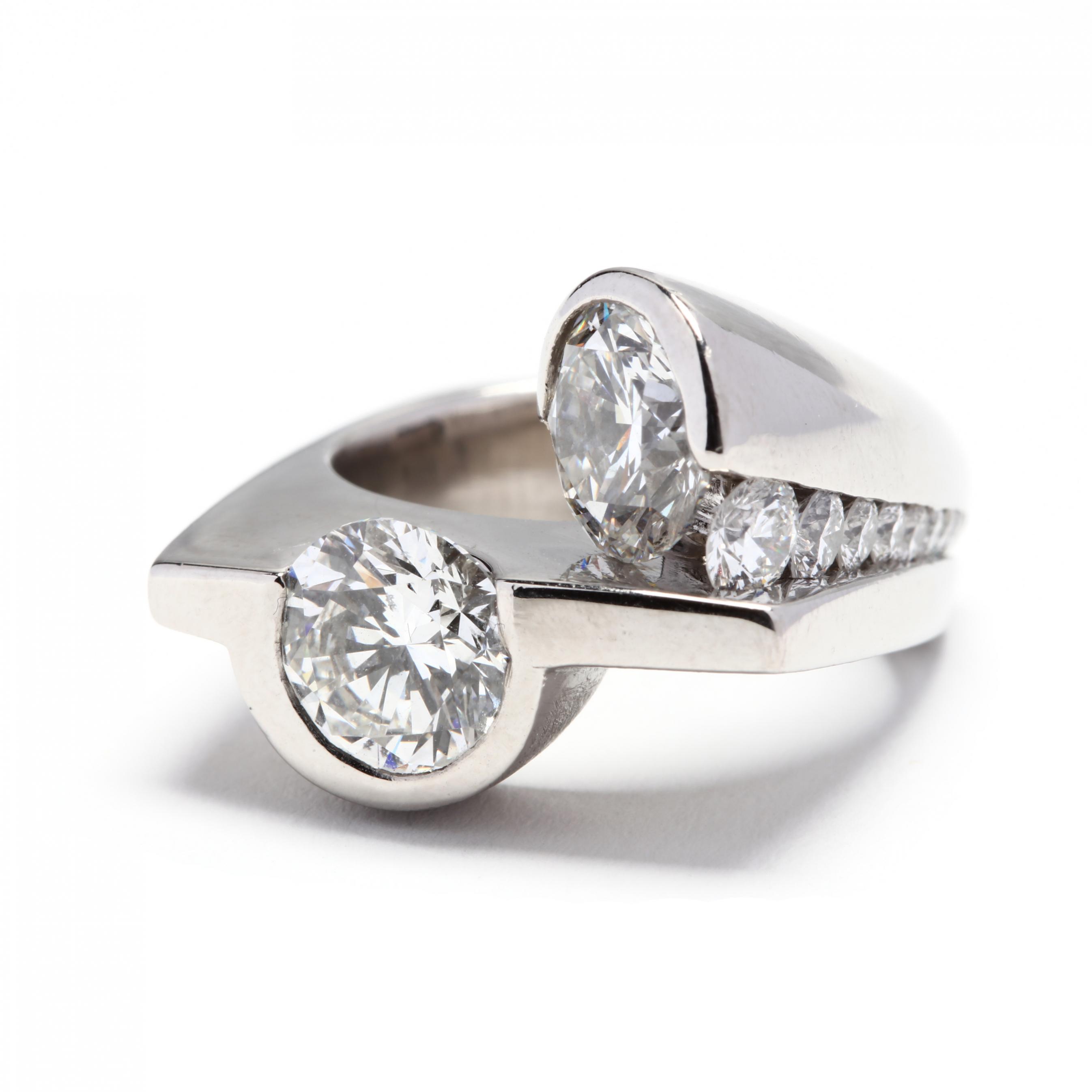 A number of custom-designed jewelry pieces by Jewelsmith, of Durham, North Carolina, whose design work Jewelry Director Nancy Blount describes as "a feat of engineering." Pieces include a 4.31ct pear shape diamond and platinum pendant, and a palladium ring featuring round brilliant cut diamonds, each 2.4cts.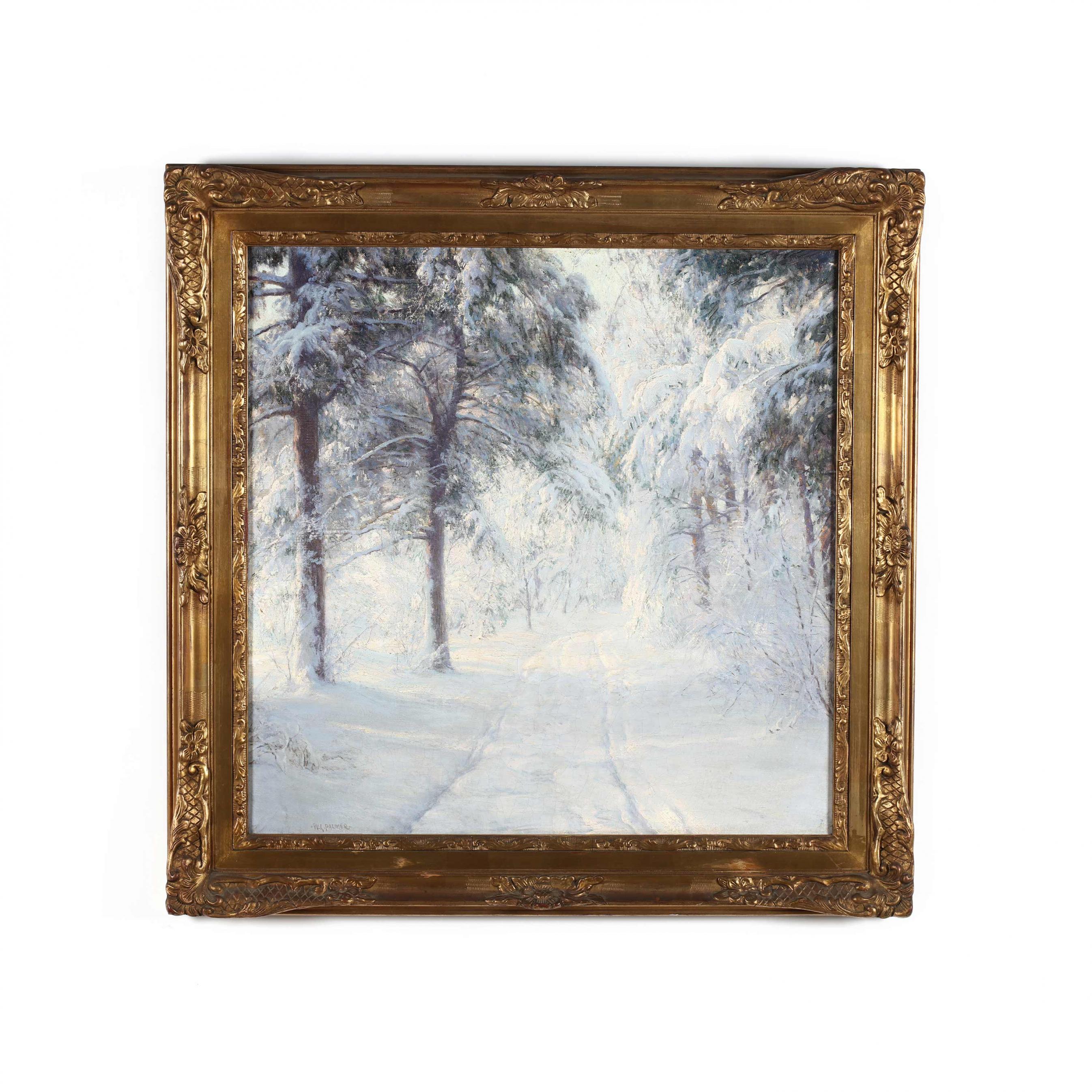 A winter landscape oil painting by Walter Launt Palmer (1854-1942). Palmer was an American Impressionist painter who spent most of his life in Albany, NY. He is best known for his snowy scenes like this one.
Contact us about consigning in The Important Winter Auction:
info@lelandlittle.com
Consignment Deadline: November 7th
Viewing 1 - 2 of 2 items.