The New Year's Weekend Gallery Auction is the opening of an exciting roster of auctions scheduled for the first quarter of the new year. 

In March we will hold our inaugural Contemporary Art Auction featuring works from the collections of Dr. Larry Wheeler and Donald Doskey, Allen Thomas Jr., and Dr. Carlos Garcia-Velez and Kent Davis, among others. We will also hold our first Fine Wine & Rare Spirits Auction of the year in February, and our Important Spring Auction in March.

These headline auctions will keep good company with our gallery auctions and an increasing number of specialized online sales.

For now, we wish you good cheer as we celebrate a successful 2019. We end the year grateful for our clients, coworkers, and the opportunities we've been afforded.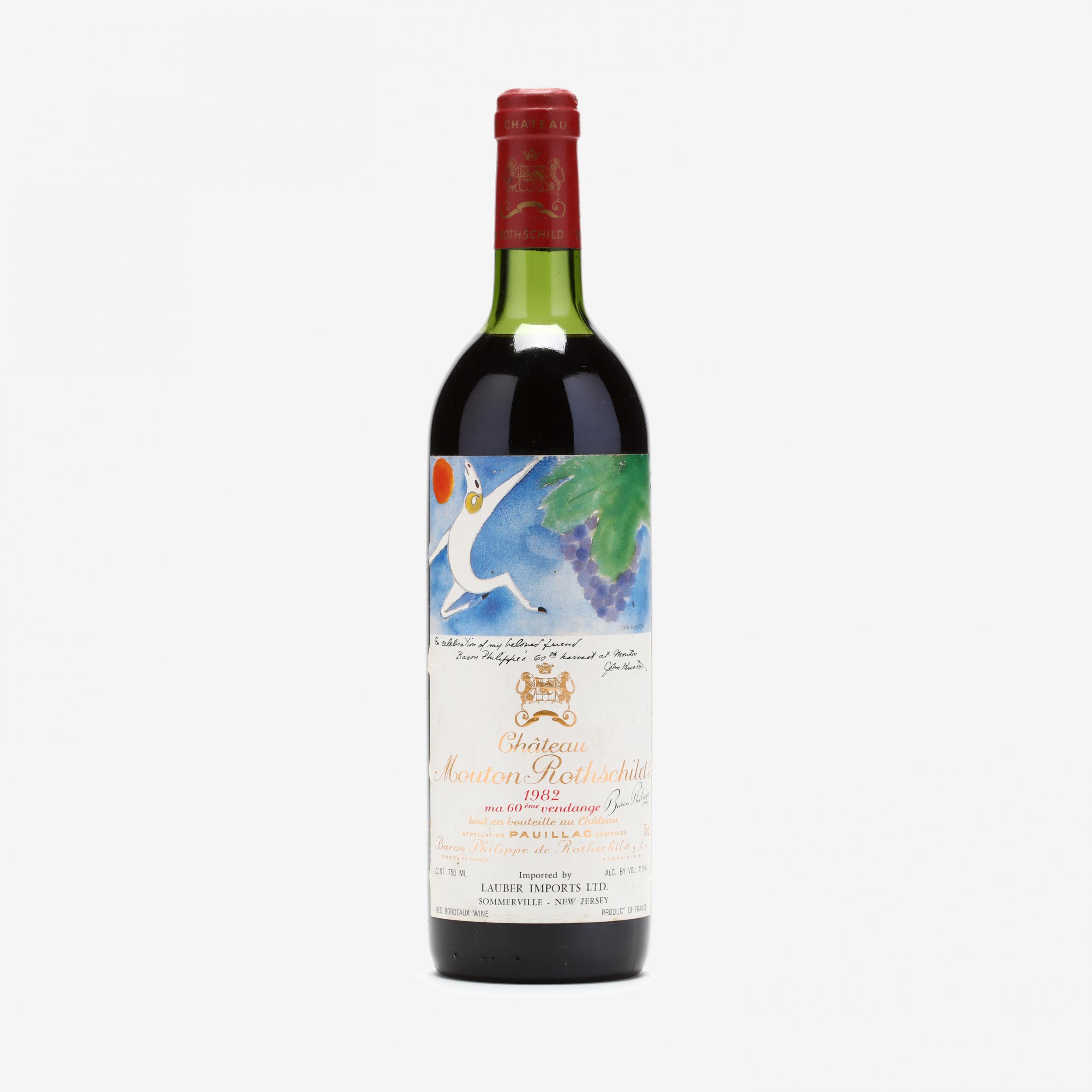 Fine Wine & Rare Spirits

Live Auction
Thursday, February 13th
6:00pm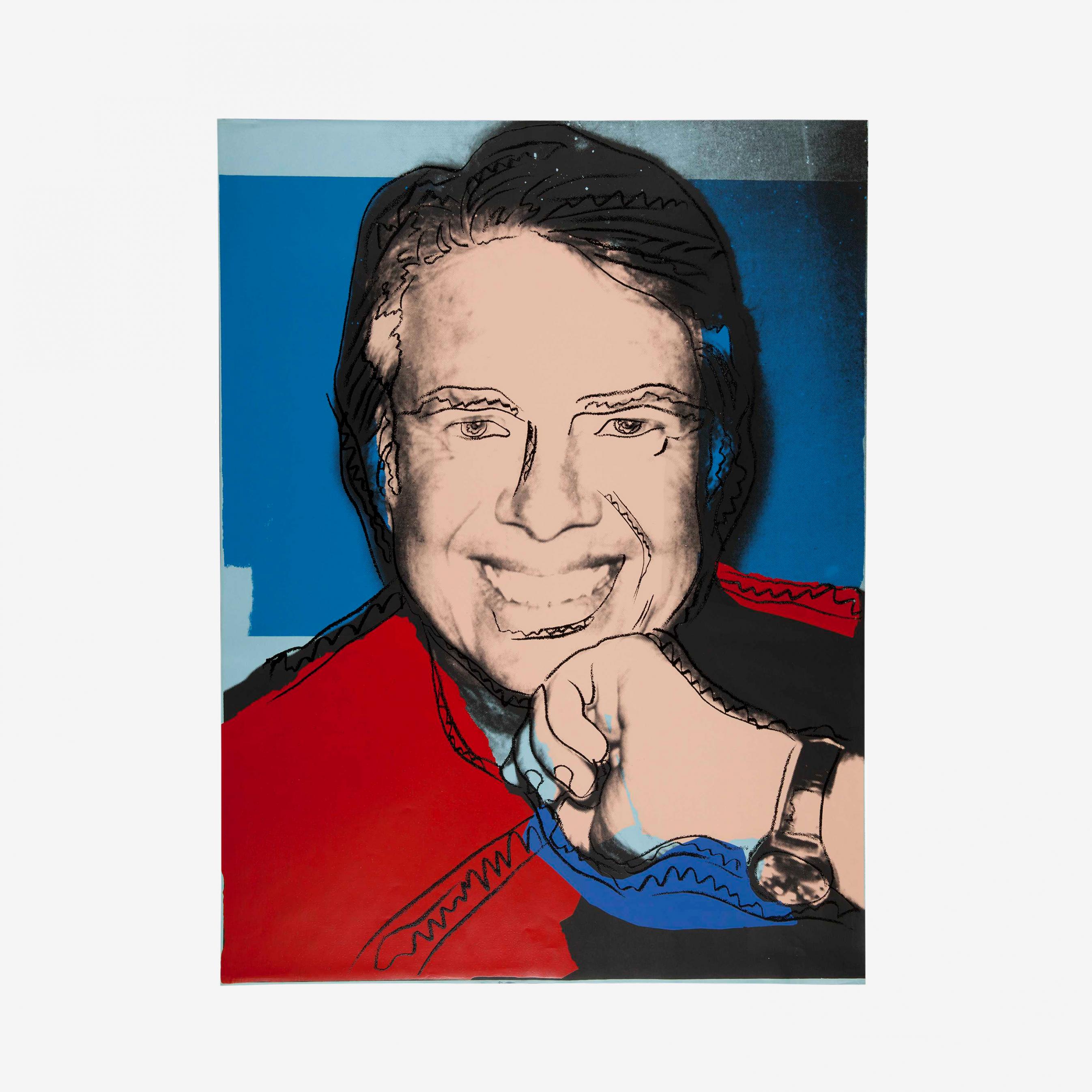 The Contemporary Art Auction

Live Auction
Friday, March 13th
6:00pm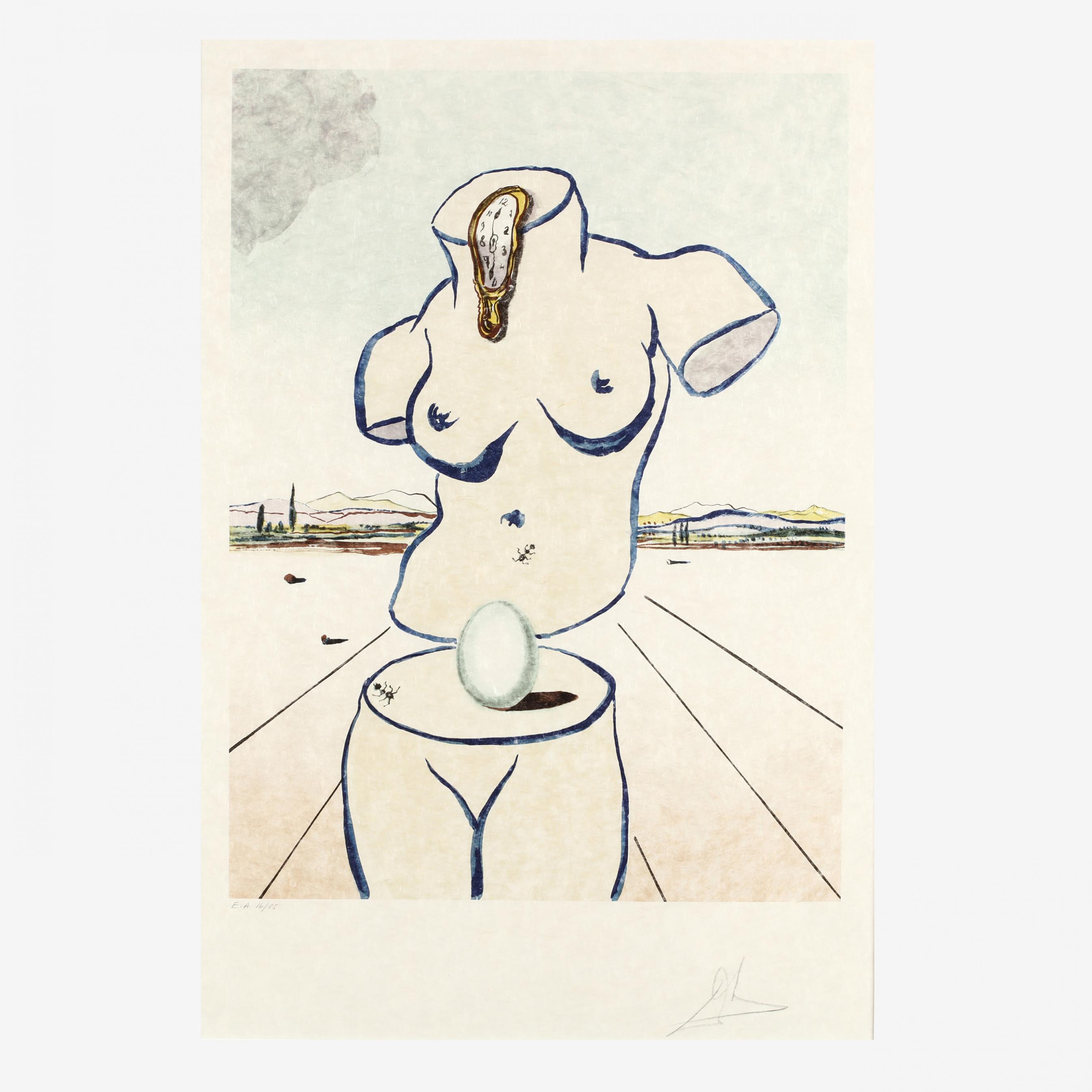 The Important Spring Auction

Live Auction
Saturday, March 14th
10:00am
Viewing 1 - 0 of 0 items.