With this holiday gift list, we're solving two problems at once: what to buy for the challenging giftee AND what to do with the sterling silver we can't live without but aren't quite sure how to use in everyday life. Below are creative solutions for both problems, all from our
Online-Only Auction of Sterling Silver
on December 19th.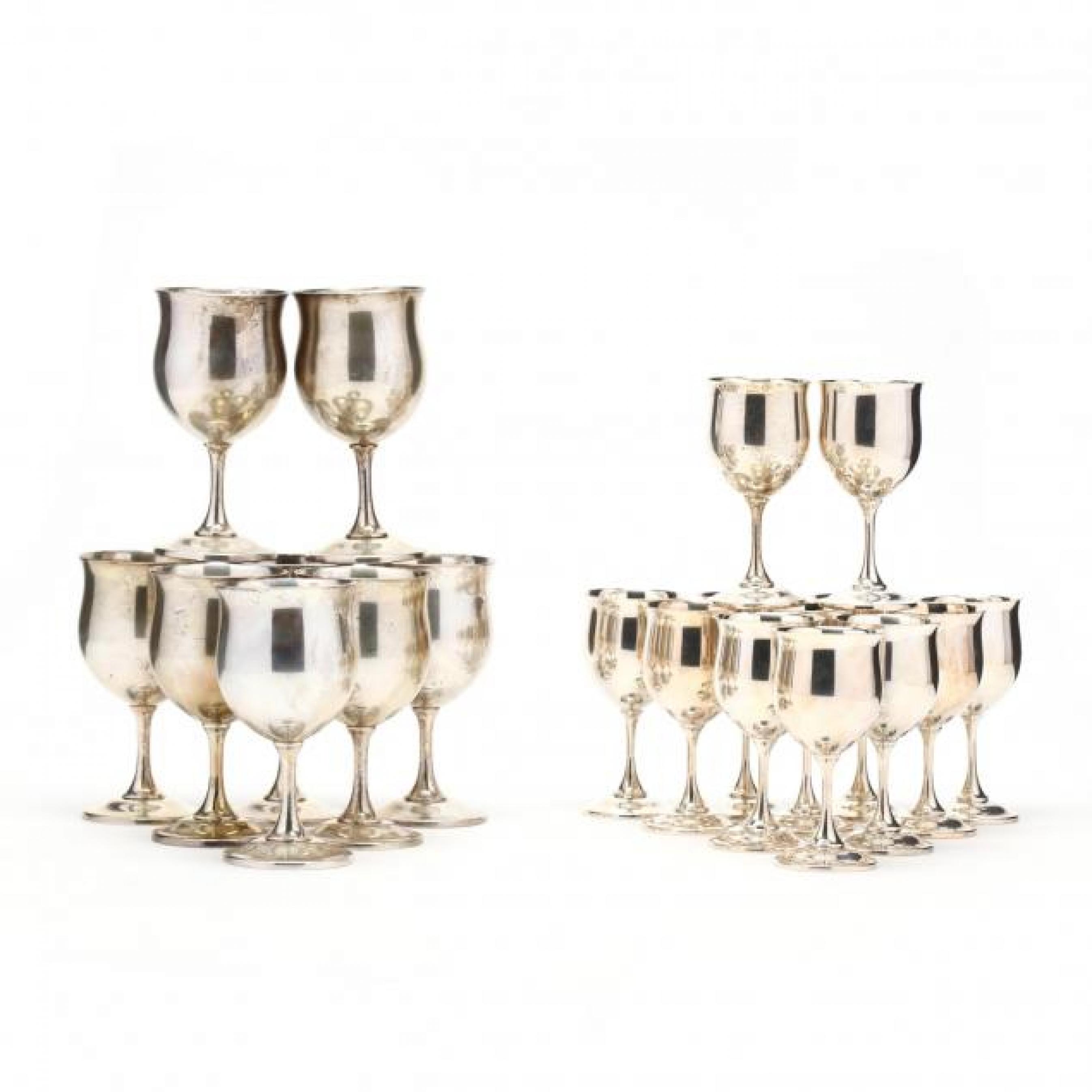 For the Oenophile
In recent years, wine enthusiasts have started to move past their obsession with the shape and material of the glass from which they quaff, and style has been allowed a little more room on the table. So now you can stop trying to parse the difference between a Barolo and a Barbaresco and how the weather patterns five years ago affected grape crop yields in order to buy the perfect bottle. Instead, gift this gorgeous group of
Reed & Barton "Queen Elizabeth" Sterling Silver Wine Goblets
.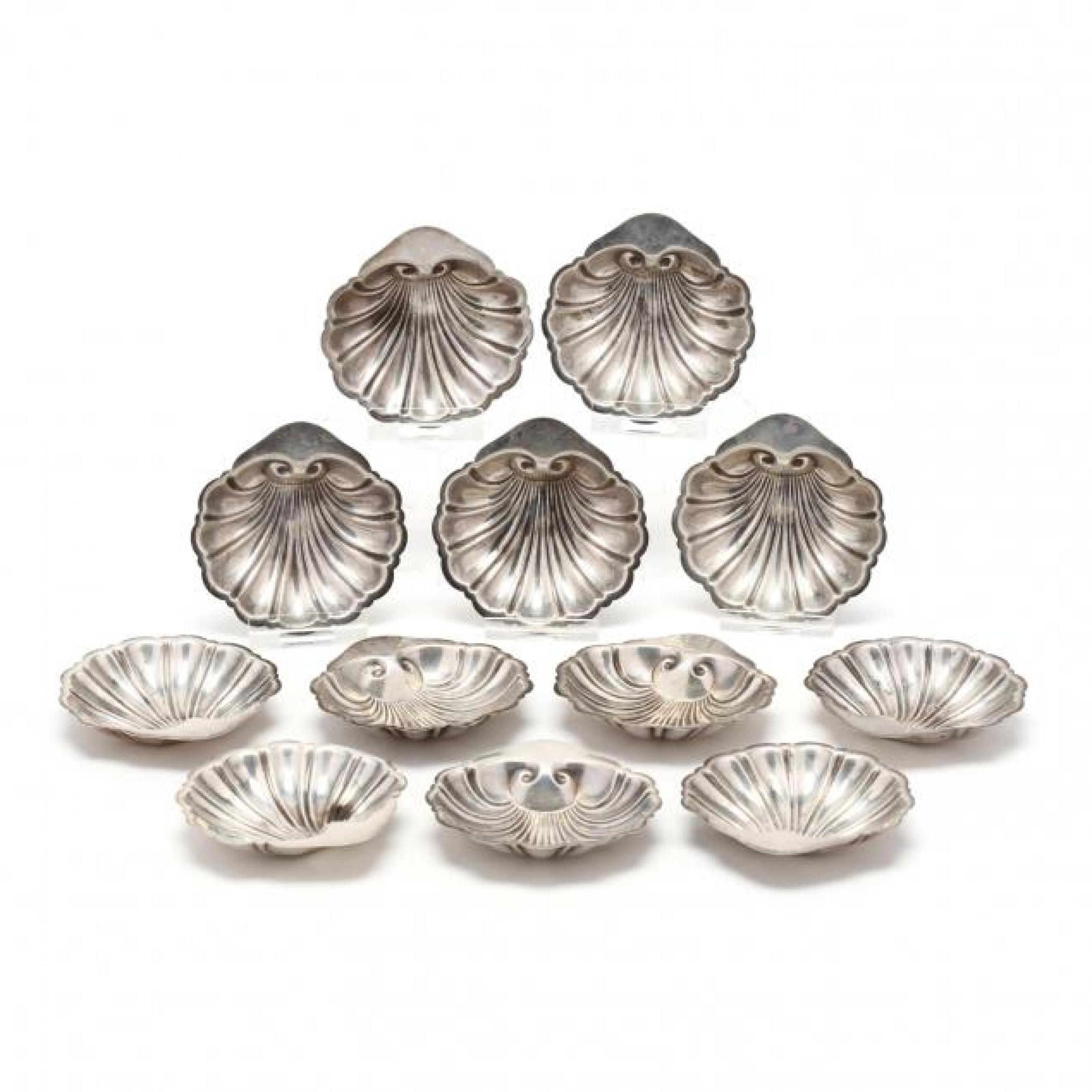 For Perfect Party Favors
During the season of giving, the best hostesses never let their guests leave a holiday gathering wanting for anything. But what token to give when no one needs another scented candle, or a set of thank you notes with which to thank you for the notes? This
Set of Twelve Sterling Silver Shell Form Butter Pats
can be gifted individually, and each would be perfect repurposed as a trinket dish or a pretty desk accessory to corral paper clips or pushpins.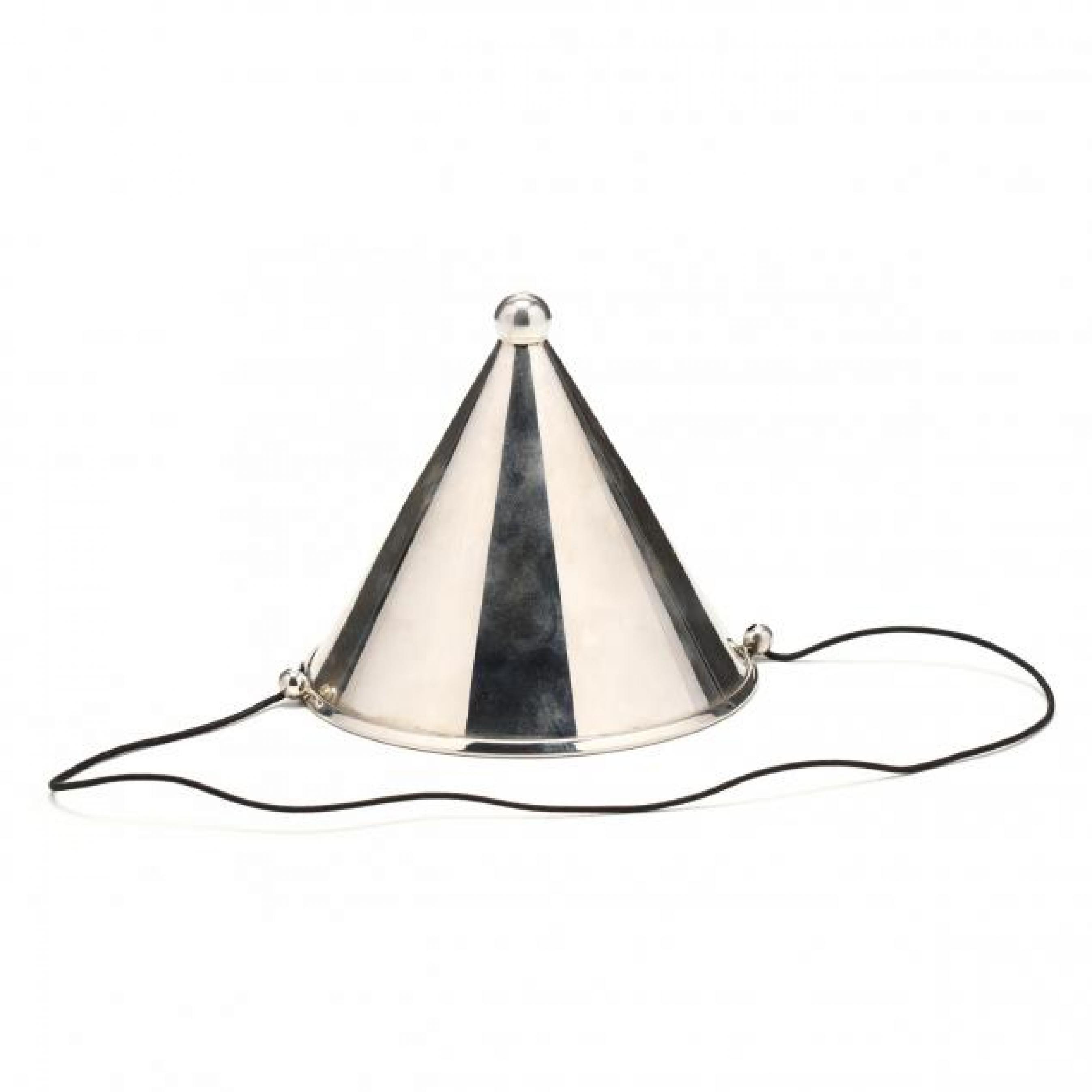 For the Hostess
Sometimes you're the hostess, sometimes the guest. And as your mother undoubtedly taught you, one must never arrive to a party empty-handed. But rather than regifting the scented candle you were given at someone else's party, best bring along this
Tiffany & Co. Sterling Silver Party Hat
. The true test of the success of the party is whether or not someone's wearing it by evening's end.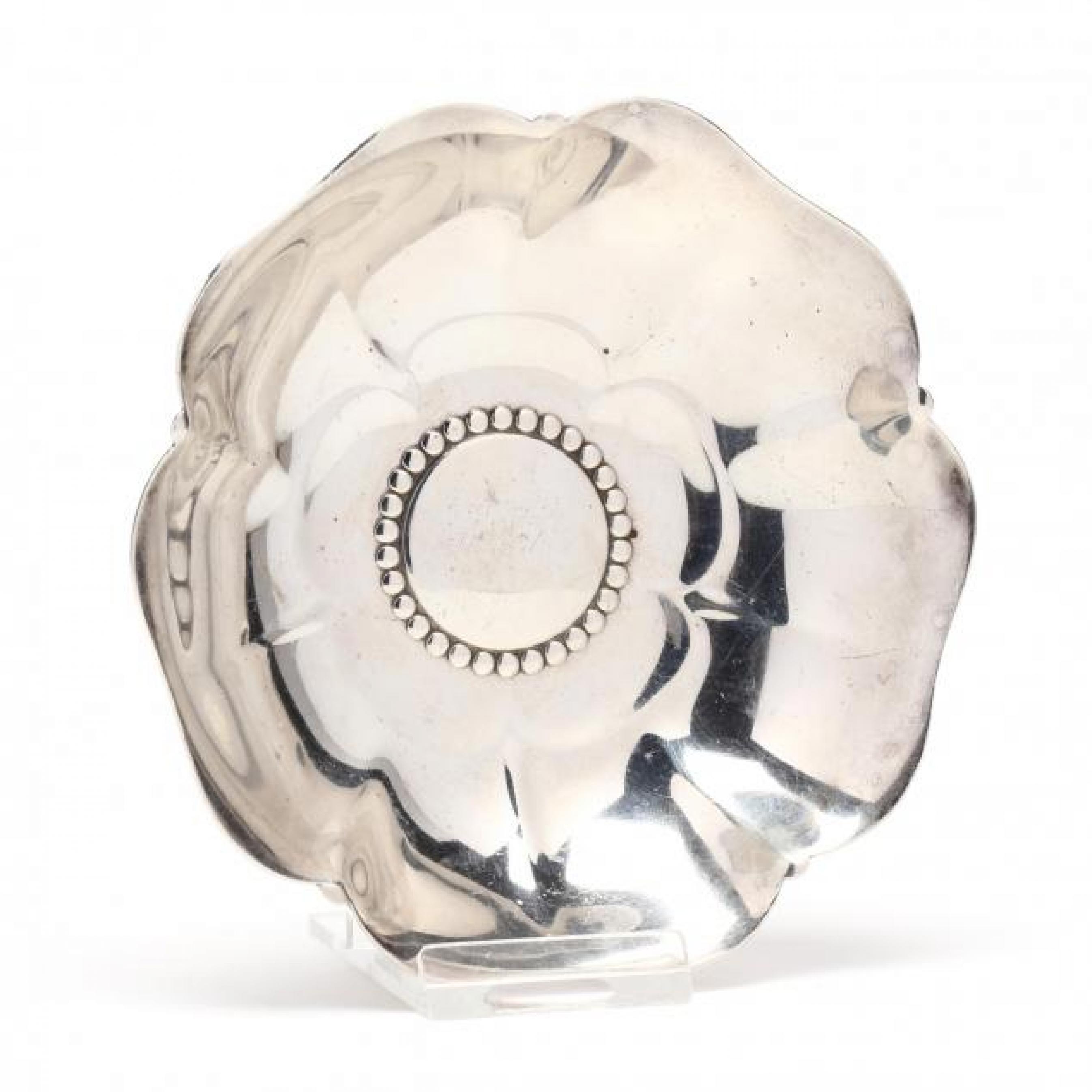 For Your Future Mother In-Law
Someday she'll be giving you the family heirlooms, but right now it's your turn to gift your way graciously into her heart. You need a gift that's impressive in an understated way, that tells her you have impeccable taste, but you respect her sense of style as well. Luckily that's exactly the statement Tiffany & Co. was invented for. This lovely
Tiffany & Co. Sterling Silver Flower Dish
can be used for myriad purposes, and its quiet prettiness will fit into any decor.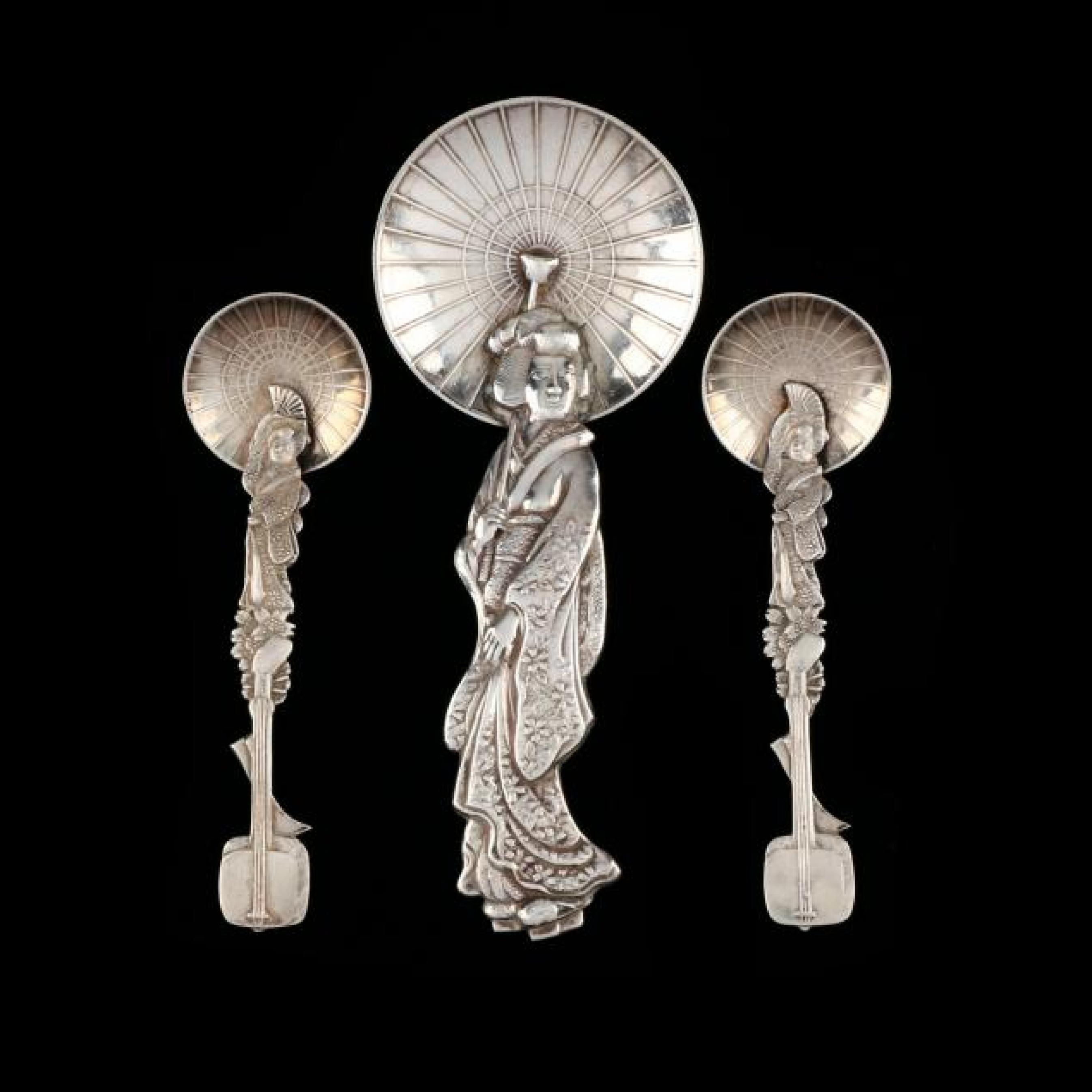 For the Person Who Has Everything
We all know one: that person who needs literally nothing, and if there's anything that tickles their fancy they just buy it for themselves before anyone has a chance to make a gift of it. But we feel confident even the person who has everything doesn't have this
trio of silver spoons
in the shape of enchanting kimono-ed ladies with parasols.
Viewing 1 - 5 of 5 items.