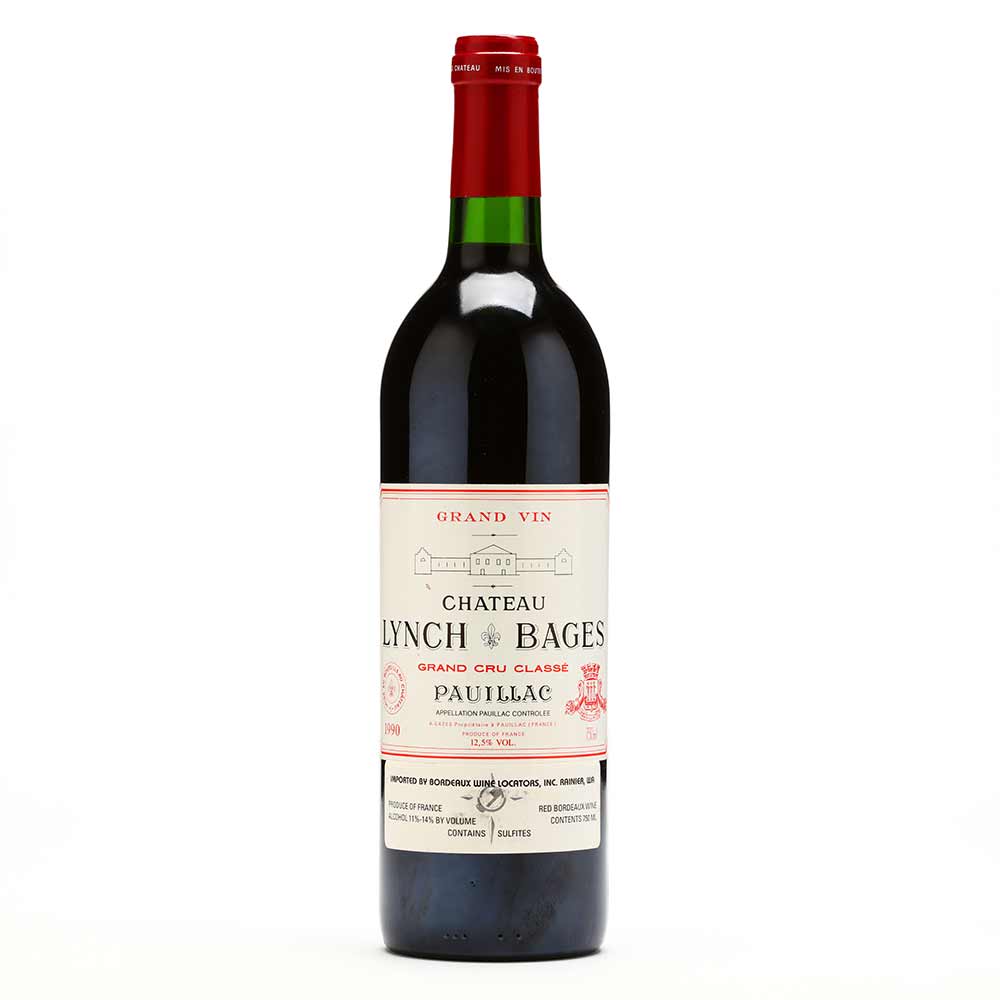 Session I: The Fall Auction - Rare & Fine Wine
Part of The Fall Auction

Live Auction:
Session I: Rare & Fine Wine
Thursday, September 8, 6:00 P.M. (Lots 3001-3166)

We are pleased to announce a carefully chosen and diverse selection of wonderful wines from around the globe. This important Rare & Fine Wine Auction will feature rare Champagnes as well as a wide selection of Bordeaux from some of the most sought after vintages.

Leland Little Auctions has been providing world-class auction services for families and collectors for over 20 years, and is now actively consigning for upcoming auctions. We invite you to contact our gallery today for a confidential discussion to learn more about where selling at auction can take you.

Wine & hors d'oeuvres Reception:
Thursday, September 8, 5:00 P.M.