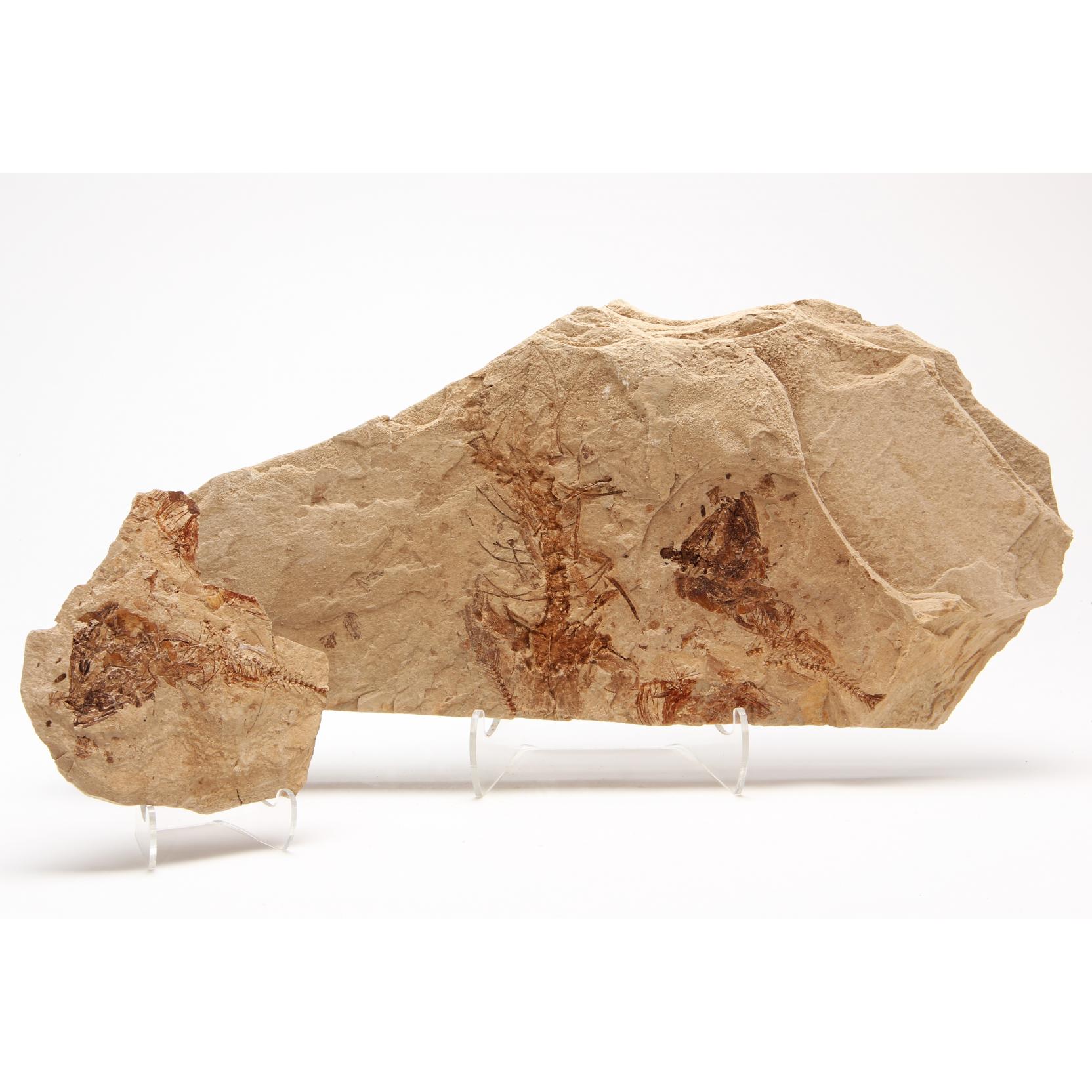 Lot Details & Additional Photographs
On two plaques that may be joined, 7 x 15.5 in. and 5 x 4.25 in.
Leland Little Auctions has cataloged these specimens to the best of our ability using provided information. We cannot, however, guarantee the accuracy of lot descriptions. Please see Conditions of Sale.