About
The story of the human experience is told by our surviving material culture. The Leland Little Auctions Historical Department illustrates this collective narrative with important objects from all over the world, from a 16th century illuminated Koran to an Apollo 12 lunar module plate. In so doing, we regularly bring museum-quality artifacts to those individuals and institutions who will make sure these treasures survive for generations to come.
Contact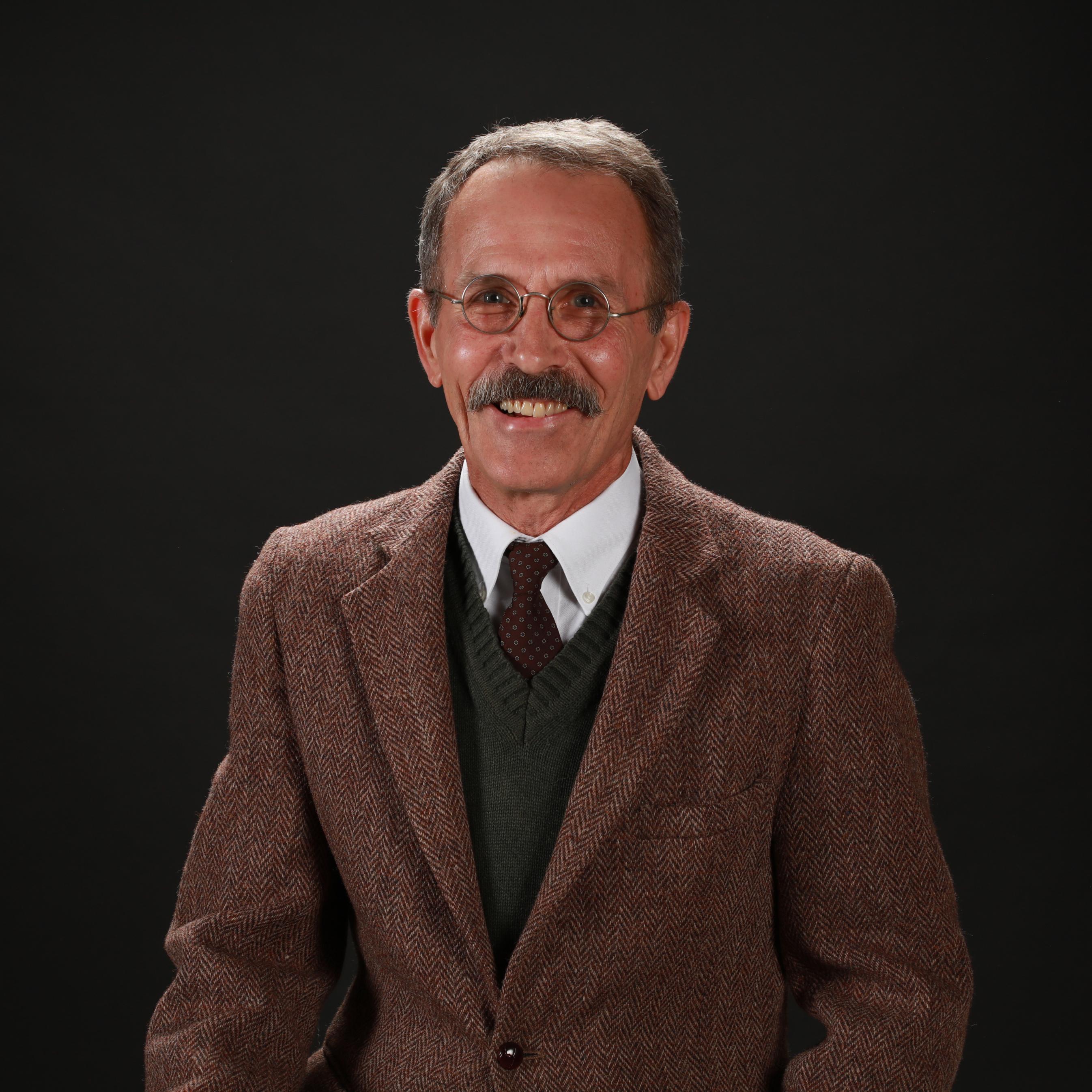 Rob Golan
Rare Coins & Historical Director, AAA, ISA AM
rob@lelandlittle.com
Rob has been professionally cataloguing rare coins and historical objects for nearly 30 years. He joined Leland Little's team as a seasoned contract writer and researcher in 2005, becoming a full-time director in 2015. Rob is a certified member of the Appraisers Association of America and a Life Member of the American Numismatic Association.