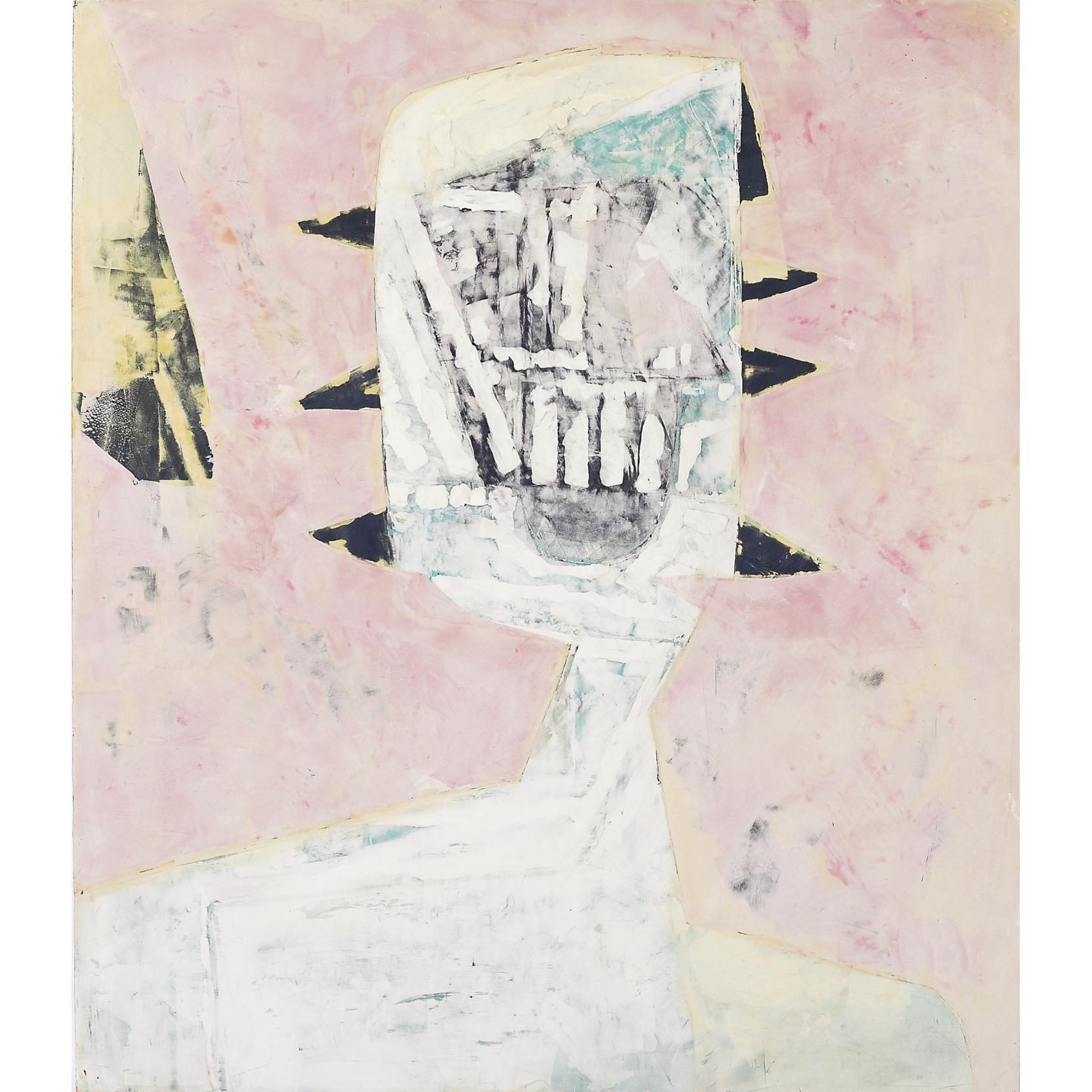 Raymond Chorneau (NC), "Joad"
Lot Details & Additional Photographs
Acrylic on panel, signed on the verso and dated 1984.
Personal Collection of Mr. Joseph D. Rowand, Hillsborough, North Carolina, founder of Somerhill Gallery
Born in Los Angeles, Raymound Chorneau is now a North Carolinian. He has taught at UNC-Charlotte and his work is housed at the Mint Museum and at Duke University, among others.