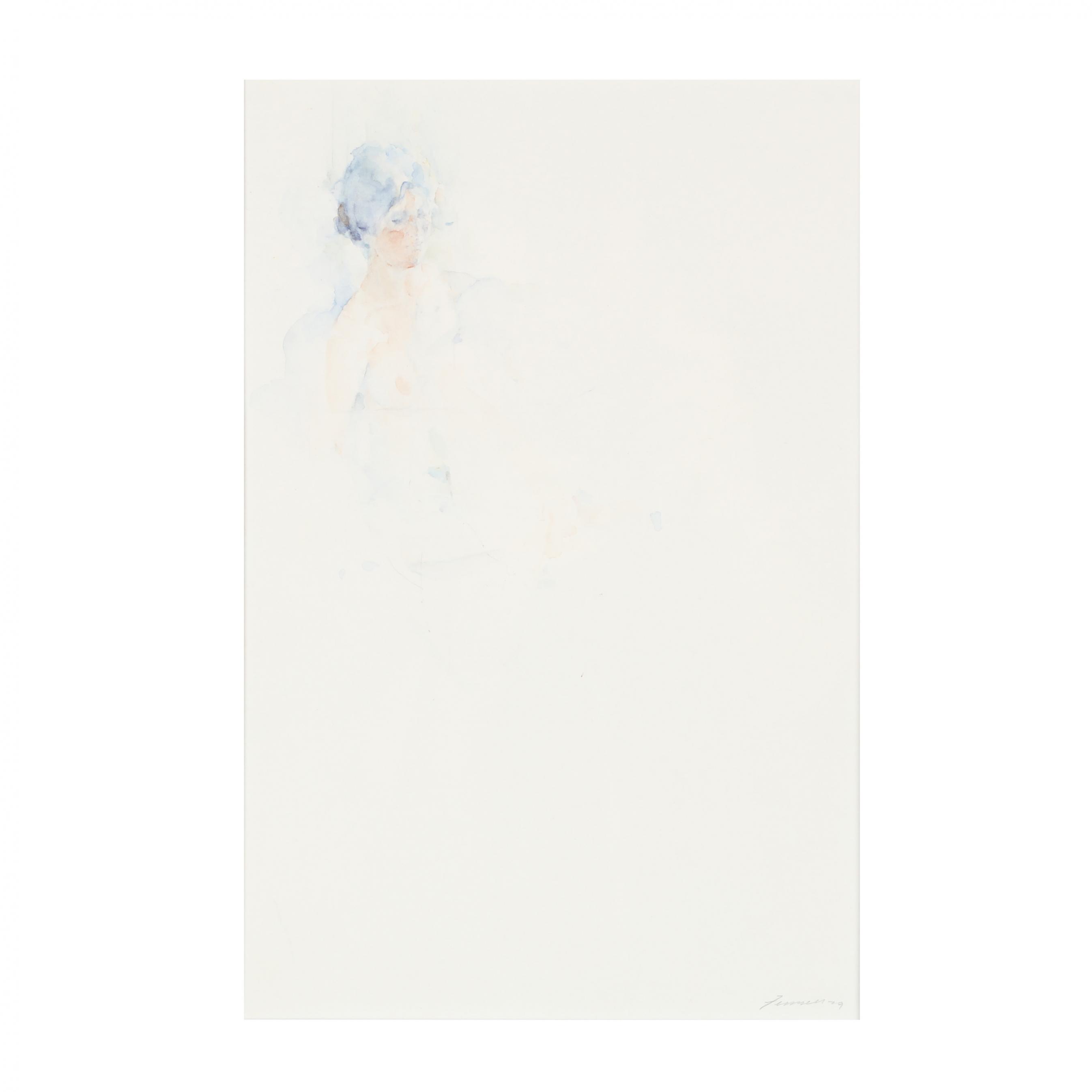 Richard Fennell (NC), Female Nude
Lot Details & Additional Photographs
Watercolor on paper, signed and dated 1979 at lower right, matted and framed under glass.
Somerhill Gallery, Chapel Hill, North Carolina
Fennell received his BFA from the University of North Carolina - Greensboro and his MFA from East Carolina University in Greenville. He currently maintains studios in Whitsett and the mountains of North Carolina.
Some fading to image - not examined out of the frame.