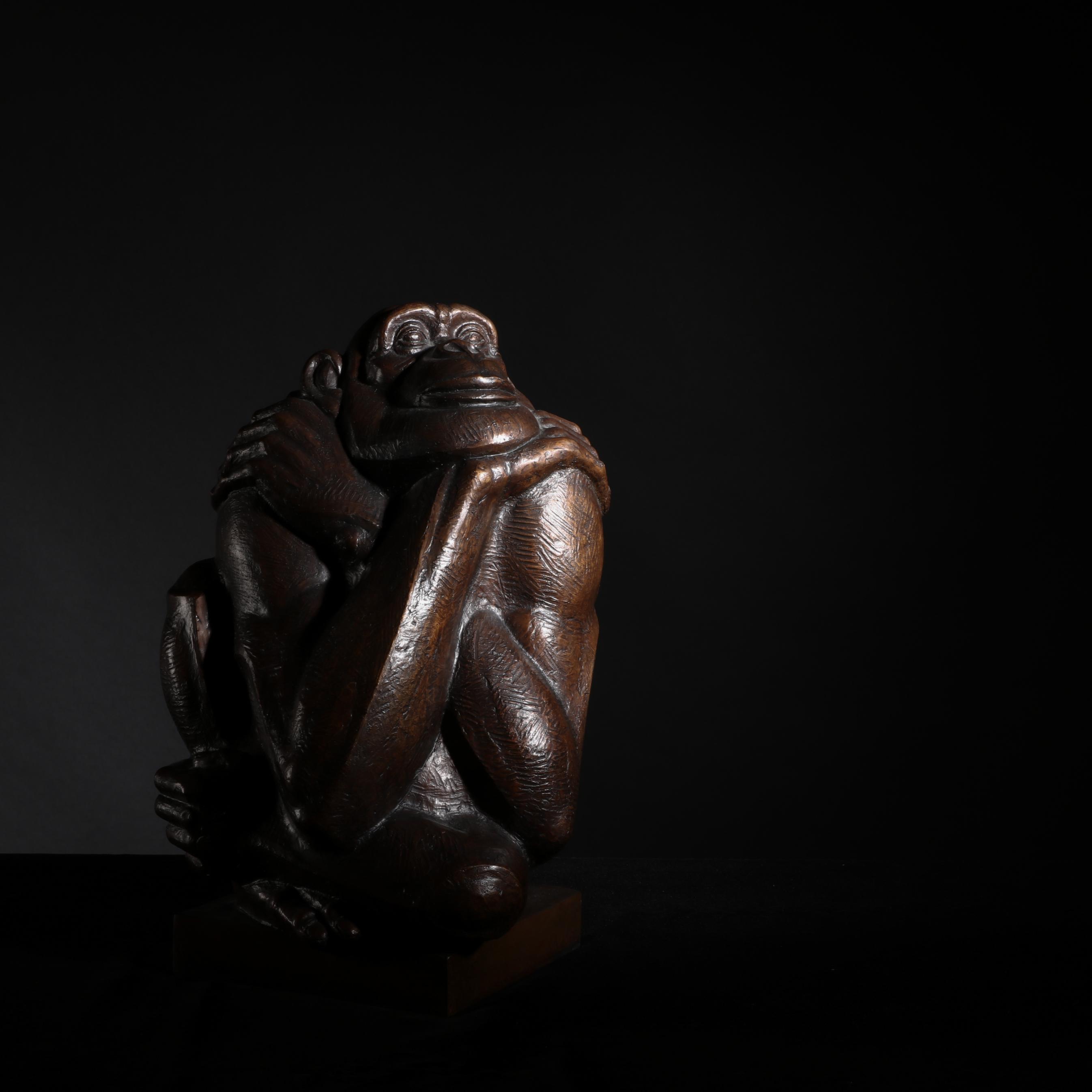 Decorative Arts
The Leland Little Decorative Arts Department is a showcase of beauty for the sake of beauty. Tiffany lamps and tall case clocks, Italian crystal chandeliers and French Empire candelabra - these are the things that add a touch of the extraordinary to our homes. The classical elegance of a Herend fish scale animal or the grace of a Lalique bowl brings us joy in its pure exquisiteness.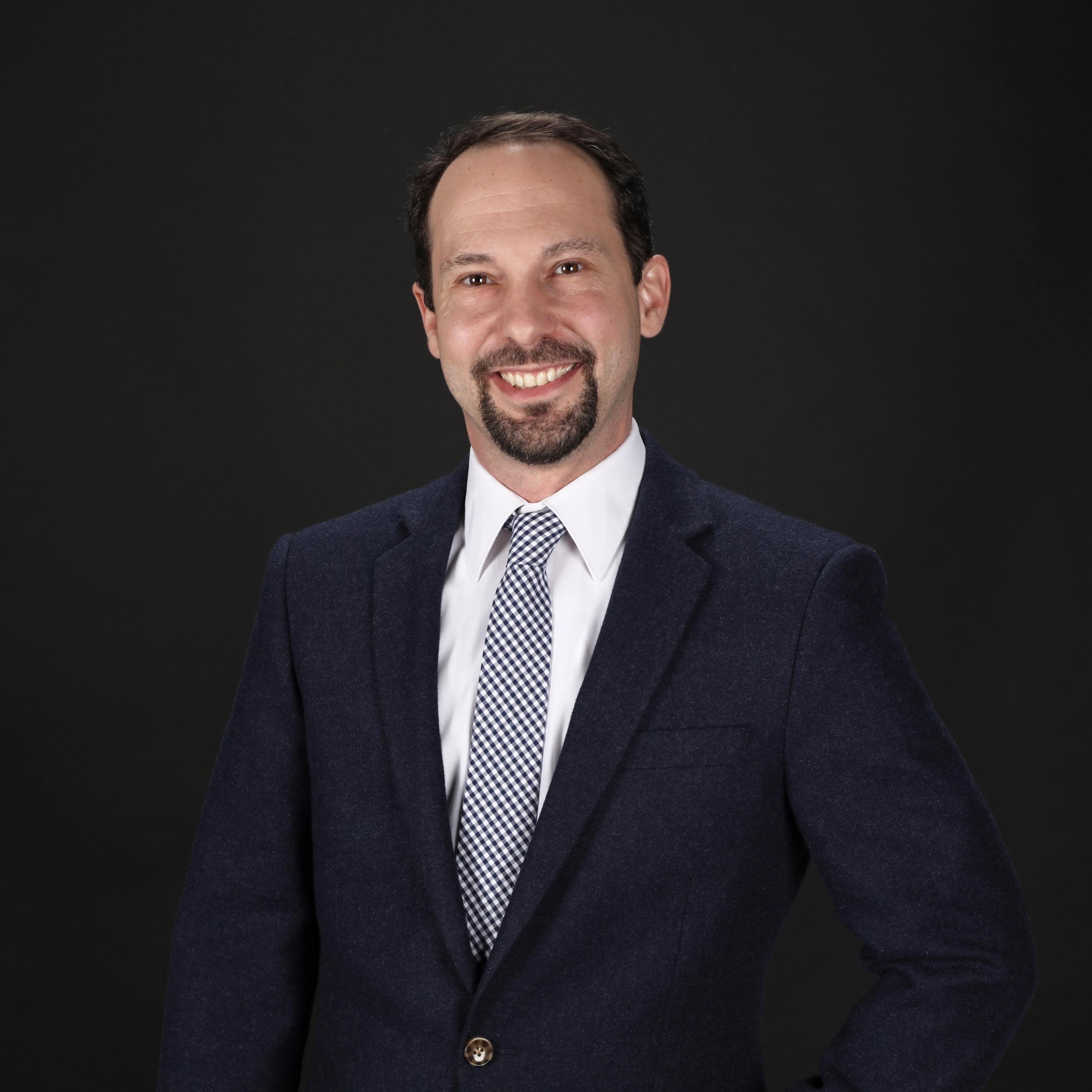 Allie Masem
Decorative Arts Director
allie@lelandlittle.com
Allie Masem holds a BA in Art History & Criticism from Stony Brook University in New York.  Prior to joining Leland Little Auctions in 2013, Allie worked at South Bay Auctions in East Moriches, New York, where she specialized in art and silver. Then she got cold, so she moved to North Carolina.
Featured Results
Viewing 1 - 15 of 15 items.