About
At Leland Little, the great furniture traditions of the world come together. From the North Carolina Sharrock cabinet shop to the French master E. Levasseur, the Leland Little Furniture Department represents the work of all those who create lasting art from simple wood. The rich juxtaposition of an arm chair by William Savery of Philadelphia with a 17th century Sicilian Sgabello side chair both tells us volumes about their respective cultures and allows us to appreciate the commonalities of world class craftsmanship.
Contact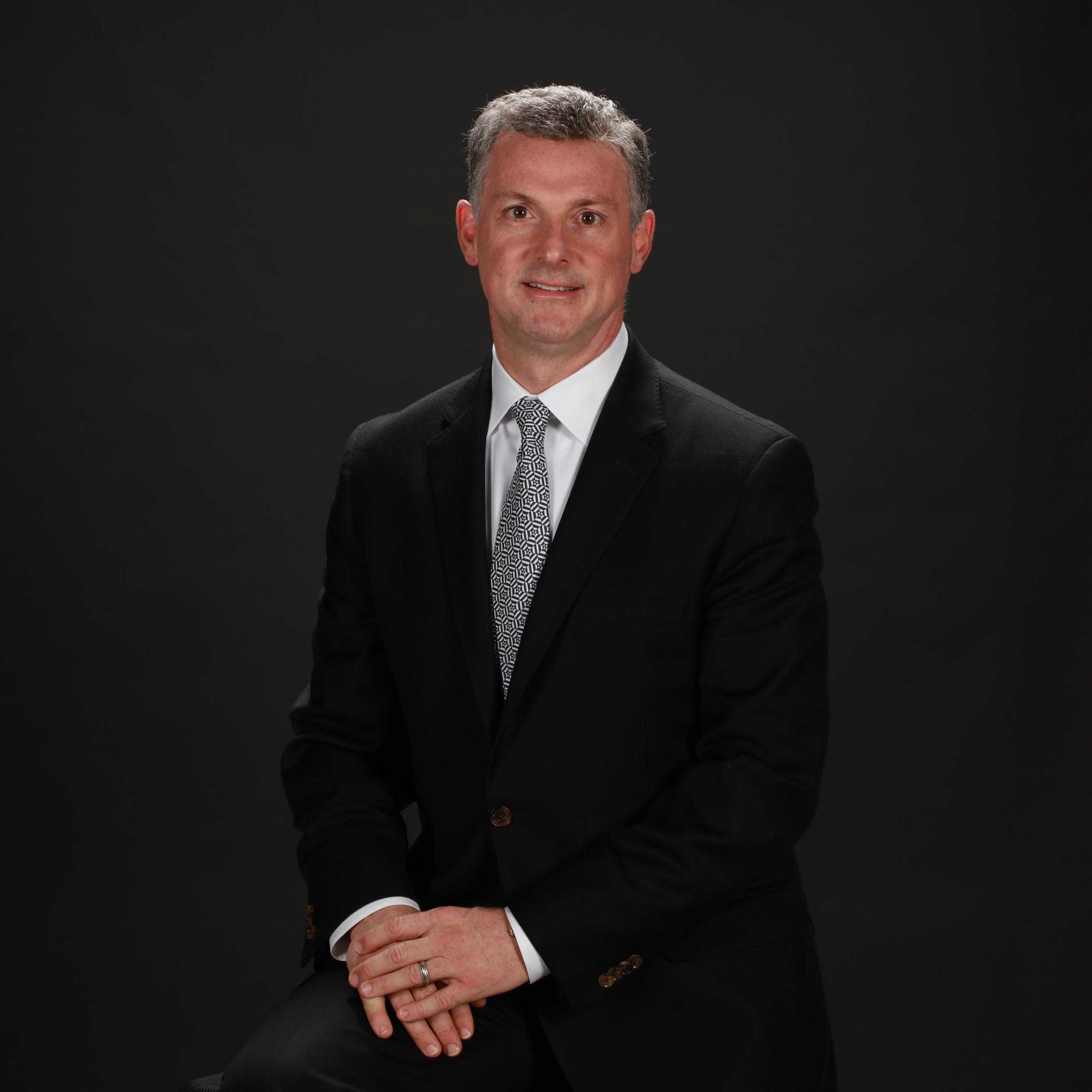 Leland Little
President, Furniture & Estates Director, Auctioneer & Broker
leland@lelandlittle.com
Leland J. Little, CAI, is the founder and President of Leland Little. Mr. Little has led Leland Little into becoming one of the premier auction houses in the Southeast. In addition to leading the company, Mr. Little directs the Estates Department and the Furniture Department. He regularly leads appraisal clinics and fundraiser auctions for numerous charities throughout North Carolina. An avid runner, Mr. Little recently qualified for the Boston Marathon. He lives with his wife and two daughters in Durham, North Carolina.