About
Fine Wine & Rare Spirits at Auction
Leland Little's Fine Wine & Rare Spirits Department is the sole auction house in the South catering to serious wine and spirits collectors. Our fine wine auctions regularly feature the scarcest bottles spanning across both old and new worlds from the finest producers, including Screaming Eagle, Domaine de la Romanée Conti, Chateau Petrus and others. Our rare spirits auctions feature unusual scotches and often one-of-a-kind whiskeys from the pre-Prohibition period or earlier. Whether for investment or consumption, Leland Little's Fine Wine & Rare Spirits auctions offer access to the most sought-after labels.
Retail Fine Wine
Leland Little Retail Fine Wine
offers a curated list of fine wines to buyers at retail sale. The catalogue of bottles offered reflects the breadth and prestige of wines currently offered by the Fine Wine Department at auction. From old world to new world, our featured vintners and vintages will satisfy even the most discerning palettes.
Nestled within our gallery, Leland Little Retail Fine Wine is a physical shop where you can browse and buy. Speak with our Fine Wine Team about trying something new or expanding your existing collection. Request a personal tour of our cellar. If you prefer, you can explore our
online shop
. No bidding required, just add a bottle to your cart and check out.
Contact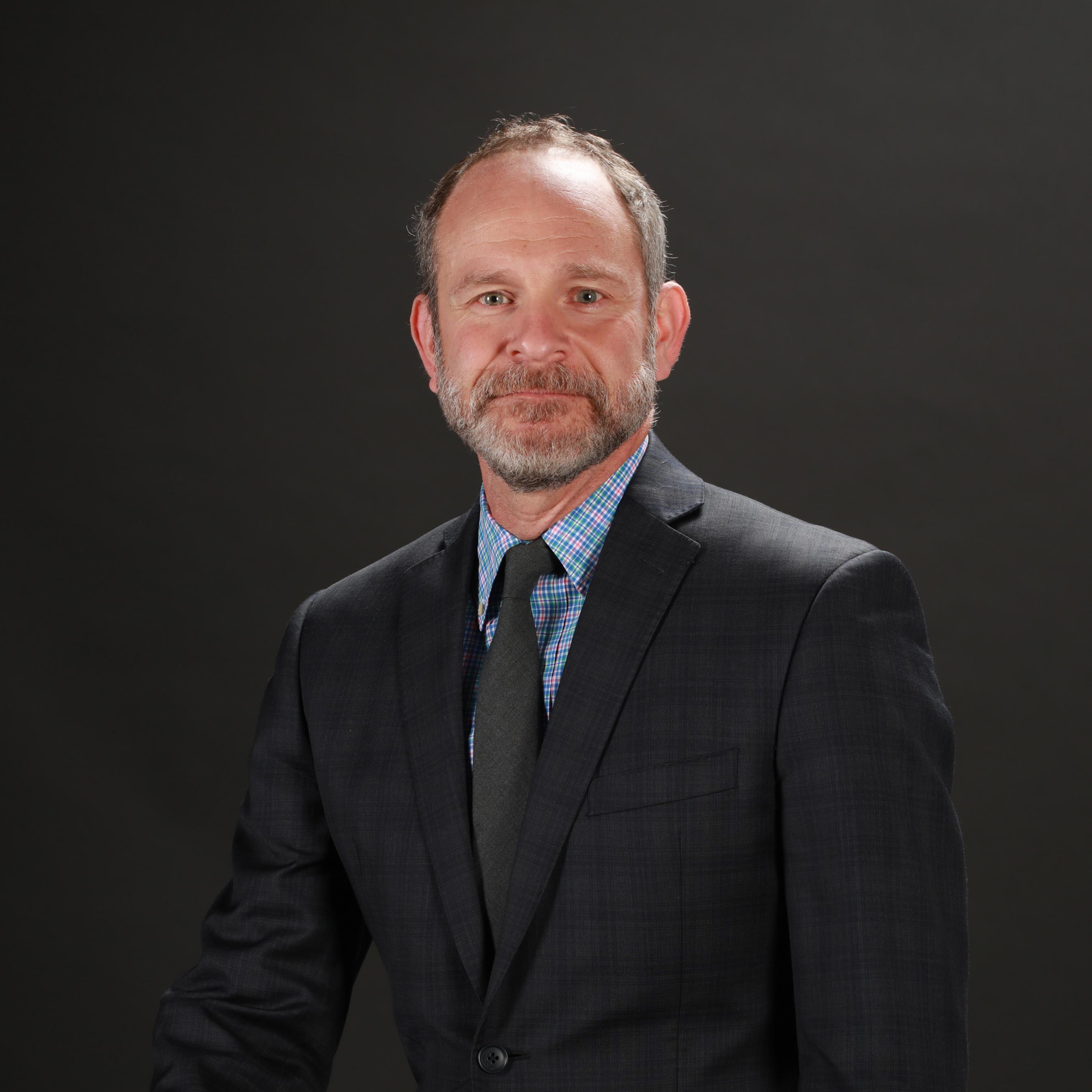 Mark Solomon
Fine Wine & Rare Spirits Director
mark@lelandlittle.com
At Leland Little, Mark Solomon runs the largest fine wine & rare spirits auctions in the Southern United States. He has served on the national executive board of the Cercle de la Future, which is part of The Commanderie de Bordeaux aux États-Unis d'Amérique. Mark Solomon practiced as a clinical neuropsychologist for 12 years prior to changing careers in pursuit of his passion for fine wine and developing the Fine Wine & Rare Spirits Department for Leland Little.