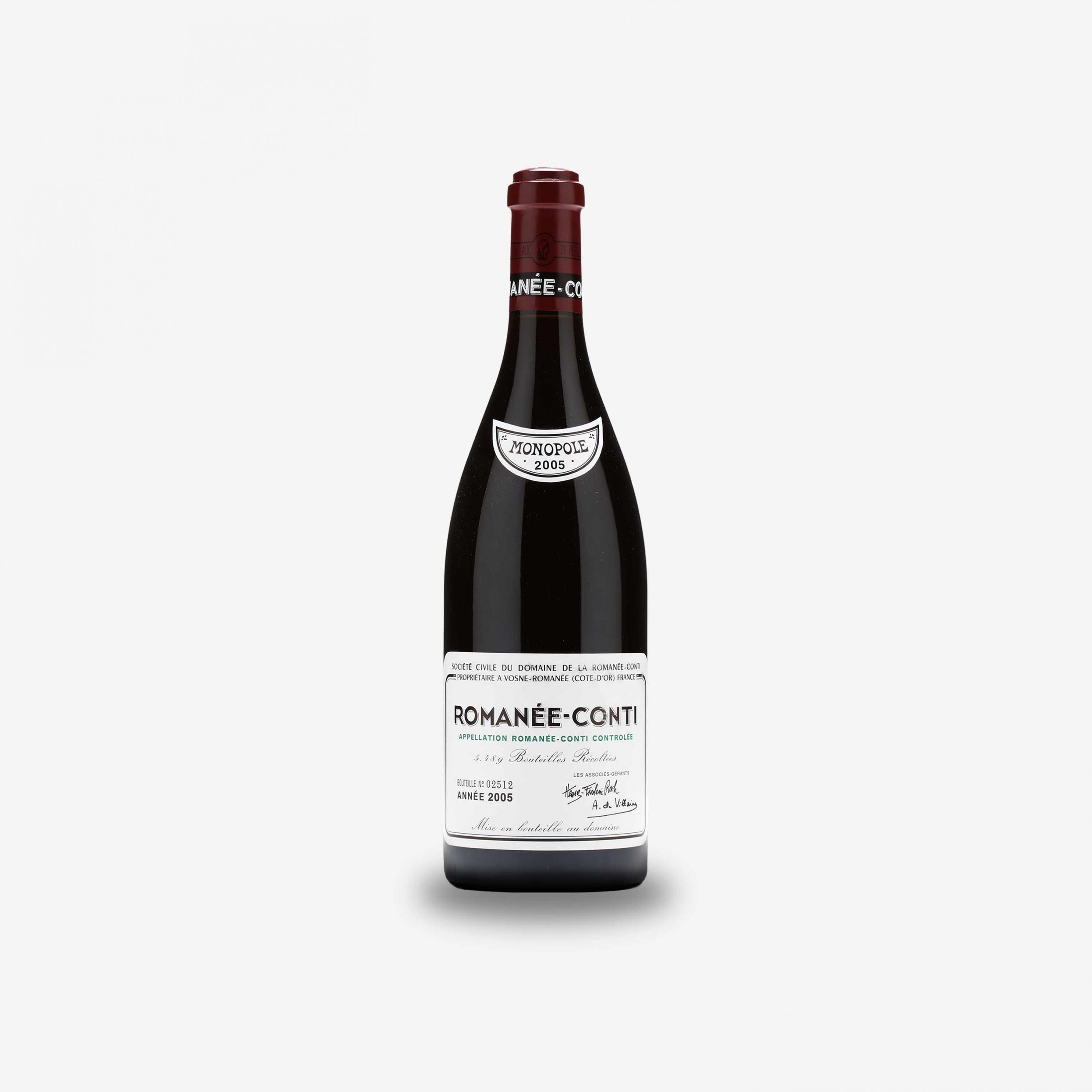 Fine Wine & Whisky
The Leland Little Fine Wine & Whisky Department is the sole auction house in the Southeast catering to serious wine collectors and oenophiles. Our wine and whisky auctions regularly feature the rarest bottles from the finest producers in both the old and new worlds. Screaming Eagle, Domaine de la Romanée Conti, Pappy Van Winkle, Port Ellen and others - whether for investment or consumption, Leland Little Fine Wine & Whisky Auctions offer access to the most sought-after labels.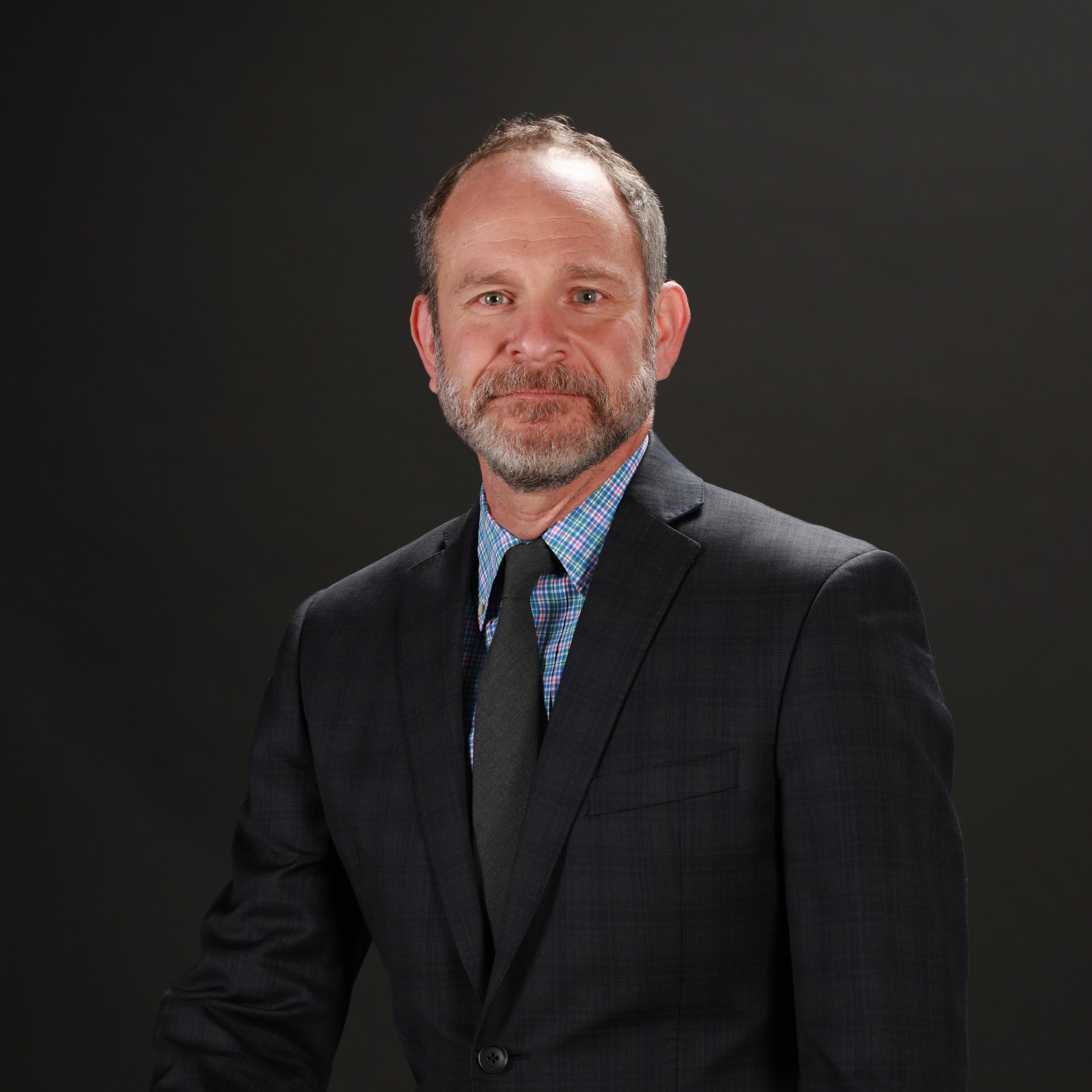 Mark Solomon
Fine Wine & Whisky Director
mark@lelandlittle.com
At Leland Little, Mark Solomon runs the largest wine & whisky auctions in the Southeastern mid-Atlantic United States.  He has served on the national executive board of the Cercle de la Future, which is part of the The Commanderie de Bordeaux aux États-Unis d'Amérique.  Mark Solomon practiced as a clinical neuropsychologist for 12 years prior to changing careers in pursuit of his passion for fine wine and developing the Fine Wine & Whisky Department for Leland Little.
Featured Results
Viewing 1 - 15 of 15 items.